Queen should give her offshore cash to Grenfell residents, Kensington Labour MP says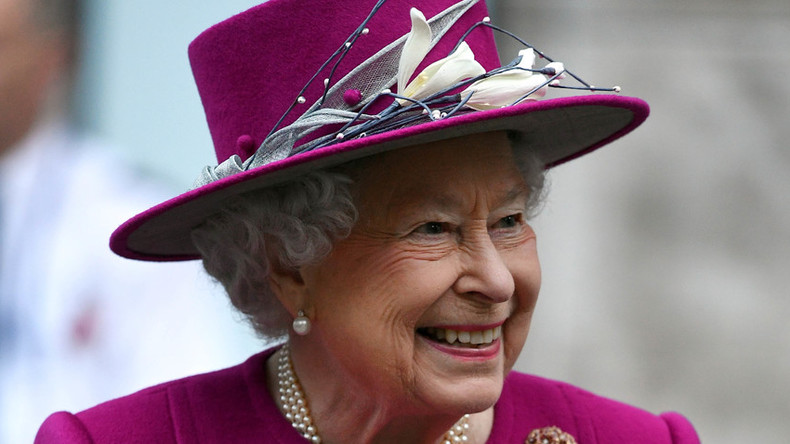 Queen Elizabeth II should give the money her estate invested offshore to desperate residents of Grenfell Tower, says Labour MP Emma Dent Coad following revelations about the British monarch's financial affairs.
Dent Coad said the revelations – outlined in the Paradise Papers released on Sunday – shed a light on the massive gap between the rich and poor. She called on the Queen to intervene as head of state to help bridge the gap, especially in light of findings that her royal estate invested millions into Cayman Island and Bermuda funds between 2004 and 2005. To make matters worse, part of the £10 million (US$13 million) invested went to retailer BrightHouse, which has been criticized for exploiting poor families.
Dent Coad, who is responsible for the constituency which includes Kensington Palace, but also the charred-down Grenfell Tower, mirrored Labour leader Jeremy Corbyn's criticism of the monarch in light of the recent revelations, saying: "The Paradise Papers reveal the extent to which the richest continue to prosper at our expense.
"It is an old saying but it is a true one: there is one rule for the super-rich and one rule for the rest of us," the vocal republican said, according to the Huffington Post.
"It is shameful that millions of pounds from the Queen's private estate has been sent offshore whilst some in my constituency line up at food banks.
"The fact that some of this money has been invested in the retailer BrightHouse – which has been criticized for exploiting thousands of poor families and vulnerable people – is also particularly insulting. I hope that the Duchy of Lancaster will reconsider this practice and withdraw from the alleged Cayman scheme," she added.
"Decent people pay their taxes, give to charity, and consider investing in British industry rather than squirreling funds abroad. Perhaps some of this money could be used to assist those still left without a home, without food and warm clothing, and who are now losing hope after the Grenfell Tower fire."
It is not the first time the Labour MP hits out at the royals. Most recently, she accused Prince Philip of cheating on the Queen, while also discrediting Prince Harry's military career.
"Harry can't even fly a helicopter. He tried to pass the helicopter exam about four times and he couldn't get through it at all so he always goes for the co-pilot," she is quoted by the Sun as telling activists. "So he just sits there going 'vroom vroom.'" She also said Harry and his brother William were "not very bright" and that they should be allowed to "drift away, be playboys or whatever."
In September, the anti-monarchy MP accused the Duke and Duchess of Cambridge of being "ridiculous," and called for their public funding to be scrapped. But that was only after she had a go at Kate Middleton by comparing the Duchess of Cambridge and her family to American reality TV show stars the Kardashians.
You can share this story on social media: