Prince Philip 'unfaithful' to the Queen & Harry 'can't actually fly a helicopter,' claims Labour MP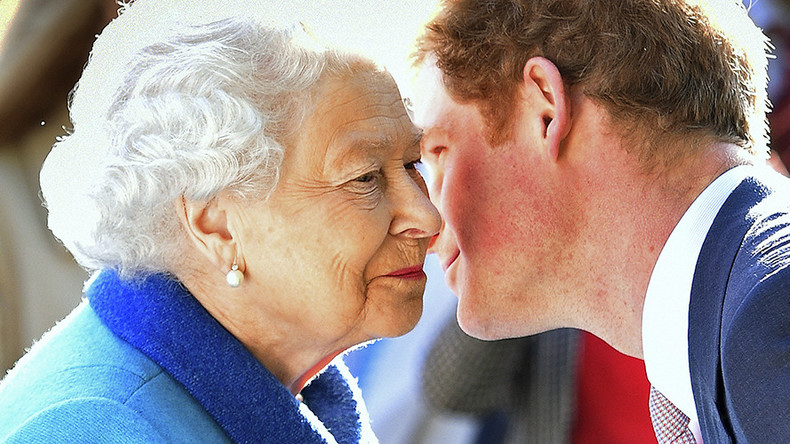 Labour MP Emma Dent Coad is facing backlash after she accused Prince Philip of being "unfaithful" to the Queen and mocking Prince Harry's military service, saying he "can't actually fly a helicopter."
Dent Coad, the recently-elected MP for Kensington, is reported to have made the comments at a fringe event 'Reigning in the Monarchy' at the party's conference in Brighton.
"Harry can't even fly a helicopter. He tried to pass the helicopter exam about four times and he couldn't get through it at all so he always goes for the co-pilot," she is quoted by the Sun as telling activists.
"So he just sits there going 'vroom vroom.'"
She also said Harry and his brother William were "not very bright."
"Just let them drift away, be playboys or whatever."
Prince Philip, 96, was next on her hit list.
"The Queen might want to step back when her soulmate is gone. He's been quite unfaithful for quite a few years," she said.
"I am the royal family's worst nightmare," she added.
Her comments sparked an angry backlash among MPs, both Labour and Tory. Conservative MP Johnny Mercer, himself a veteran of the war in Afghanistan, told the tabloid: "Not only is she wrong, but she abuses the freedoms Prince Harry personally fought for."
John Woodcock, MP for Barrow & Furness and former chair of Labour's backbench Defense Committee, said her comments did not reflect the view of the party.
"The highly inaccurate comments reportedly made by one of our colleagues, which disparage Prince Harry's military service, in no way reflect the views of my party. Like everyone who put themselves in harm's way to keep us safe, His Royal Highness deserves nothing but praise and respect for his service in the armed forces," he tweeted.
Prince Harry served in the British Army for about 10 years before leaving in June 2015.
Dent Coad made headlines earlier in the week for claiming the Duke and Duchess of Cambridge are "ridiculous" and should have their funding scrapped. She also called Kate's spending on clothes "disgusting."
The MP has previously compared William and Kate to the Kardashians.
You can share this story on social media: