Paradise Papers: Queen has millions invested offshore in predator firm preying on UK's poorest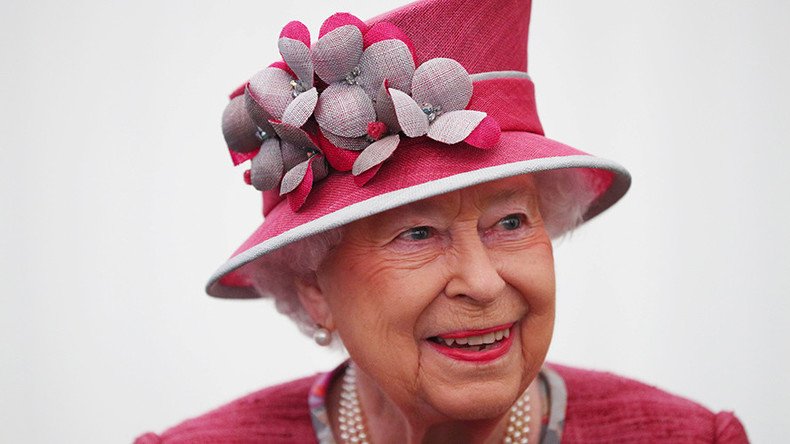 A large cache of leaked documents has revealed that more than £10 million of the Queen's private wealth has been invested offshore and in a UK company accused of preying on Britain's poorest people.
Details of the investments were leaked as part of the Paradise Papers on Sunday, a trove of more than 13 million documents from the world's leading offshore law firms released through the International Consortium for Investigative Journalists (ICIJ), of which the BBC is a part.
More than 120,000 people and companies have been identified during the leak, including Queen Elizabeth II.
A spokesperson for the Duchy of Lancaster told the BBC: "We operate a number of investments and a few of these are with overseas funds. All of our investments are fully audited and legitimate. The Queen voluntarily pays tax on any income she receives from the Duchy."
The Queen invested in Brighthouse, a company responsible for the misery of thousands of people on low incomes. #ParadisePapers

— Sue (@oioisue_) November 5, 2017
According to the leaked documents, the Duchy of Lancaster invested $7.5 million of the Queen's private income and financial portfolio in Dover Street VI Cayman Fund LP in 2005.
Files from offshore law firm Appleby reveal that the fund made investments in pharmaceutical and high-tech companies, including a company that developed fingerprint technology for mobile phones.
The Queen's estate received about $360,000 from its investment.
The papers also revealed that the Dover Street fund bought a small interest in something called 'Project Bertie,' which involved the takeover of rent-to-buy company BrightHouse, a company slammed by consumer watchdogs for selling household items on payment plans with annual interest rates as high as 99.99 percent.
#ParadisePapers sending ripples all over the world. Queen investing in Bright House WTF?! Govts worldwide have encouraged tax evasion. The rich get richer. Makes me so angry when everyone else is paying taxes. All that money hidden away could have made world better place

— Chelle Chips (@ChelleChipato) November 6, 2017
Dover Street VI Cayman Fund LP also purchased a 75 percent stake in First Quench Retailing Ltd, which included the off-licence chain Threshers that went into administration in 2009.
Chris Adcock, chief finance officer for the Duchy, told the Guardian it had been unaware of the indirect holding in BrightHouse.
"Investors commit to a fund for a given period and are not party to its ongoing investment decisions," he said.
"We are not aware of any tax advantages to the Duchy in investing in offshore funds.
"The Duchy's investment policy is based on advice and recommendations from our investment consultants and asset allocation, rather than tax strategy."
Royal officials told the Daily Mail that the Queen had no direct involvement, and they were "not aware of any tax advantages."
Labour leader Jeremy Corbyn said the information revealed by the Paradise Papers proves that "there's one rule for the super-rich and another for the rest when it comes to paying tax."
You can share this story on social media: