'Safe space' policy prevents free speech society from hearing their first guest at Sussex University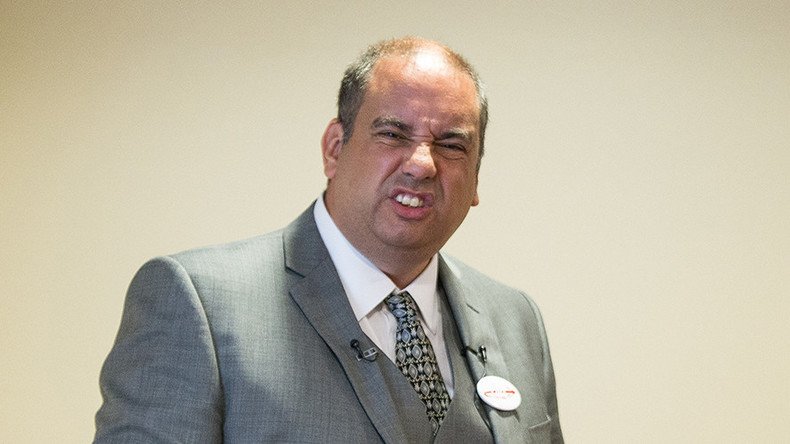 A newly formed free-speech society at Sussex University failed in its mission at the first hurdle, as its initial guest, a United Kingdom Independence Party (Ukip) member, was prevented from speaking amid concerns that he breached a 'safe space' policy.
The Liberate to Debate society, however, had to postpone MEP Bill Etheridge's speech after the university's students' union asked to read it beforehand so it could be tailored to comply with the institute's policies.
The union also reportedly asked for the guest's address so that he could be reached in the event that he breached their policies, as well as seeking a list of topics that he intended to discuss as a pre-condition of the speech going ahead.
Etheridge, however, said the event would "take place even if I have to stand outside with a loud speaker."
Liberate for Debate is a society that promotes free speech and encourages debate on topics that are often seen as taboo. "My speech was about the modern face of libertarianism and the right to freedom of speech, debate and expression in a democratic society," Etheridge said.
"Their decision does not surprise me but it does disappoint me. We are seeing a very sinister and ominous trend towards closing down debate. I don't mind if people disagree with me but we should all have the right to express our views and opinions otherwise democracy will finally be dead," he warned.
A spokeswoman for the students' union said: "We've been working hard with the student group to help ensure the event can go ahead. In this case, the panel did not have any information about the topic of the proposed speech when considering the risk of the event."
READ MORE: No more safe spaces! Universities failing to protect freedom of speech on campus to be fined
The debacle follows recent news of another student union at one of the UK's top universities, King's College London, employing so-called 'safe-space marshals' to police speech events on campus.
This sparked widespread backlash from opponents who said the policy amounted to censorship and risked turning the university into a police state.
You can share this story on social media: