Iconic movies that fail the sexual assault test: Is your favorite on there?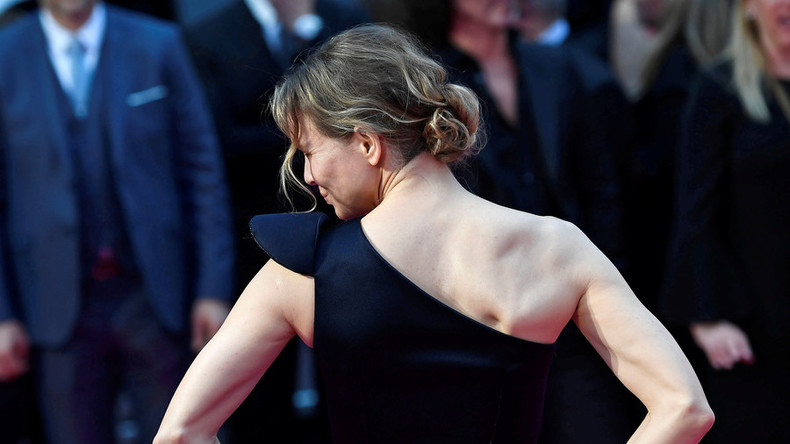 Hollywood is in turmoil. It turns out some of those directors we gush over and actors we idolized are actually predators and rapists. Actresses are propositioned, attacked and embarrassed, and have kept quiet for years.
Meanwhile in Westminster, young staffers are knocked up by MPs, politicians are allegedly urinated on, and women are running from the creepy advances of old guys.
Sexual assault, it seems, is everywhere.
But looking at the way unwanted advances, misogyny and inappropriate relationships are covered in film, it's hardly a surprise.
Family films enjoyed by millions are promoting seriously strange relationships and silence after sexual assault.
Name a James Bond film
The makers of James Bond have produced many dubious scenes over the years, perhaps the worst offending one in which James Bond forces himself upon one of his famous 'Bond girls.'
The barn scene in 'Goldfinger' shows Bond advancing towards Pussy Galore, played by Honor Blackman, who makes it clear three times she is not interested in him.
They fight, he flips her over, she struggles, he kisses her – and then she changes her mind and has sex with him.
So no means no... or yes if you persevere?
Yes, Hollywood. You have a problem.
'Twilight'
Beautiful Bella, a fresh-faced teenager, falls in love with a slightly lanky, pale boy in her new class. Nothing wrong with that, surely?
Until it emerges he's 104, probably slept with a dozen women for every hot meal she's ever had, and technically he's dead.
At least 'romance' is still alive. Right?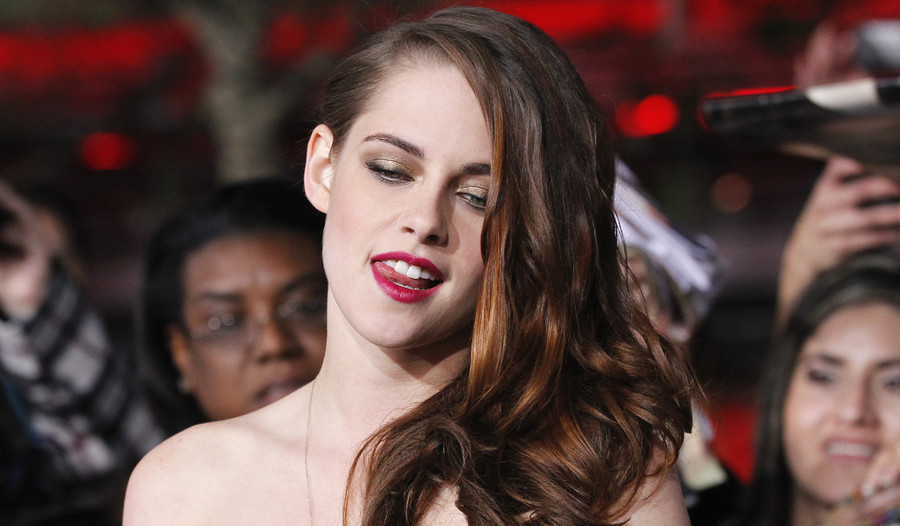 'Pretty Woman'
She (Julia Roberts) is a prostitute and he (Richard Gere) is a rich man who buys her fancy frocks and puts her up in a hotel. He's paying for company, but they fall in love.
It's almost romantic, in a weird way, until a creepy little lawyer friend attempts to rape her.
He gets punched in the face. He should probably be arrested.
'Bridget Jones's Diary'
Poor old Bridget Jones. Unhappy with her weight, unlucky in love... and touched up by just about every man she comes into contact with – including her uncle.
Jones – unmarried at 32 – was received as a hilarious comedy about a single woman in London and her quest for love.
She's almost immediately labeled a spinster by lawyer Mark Darcy – who later puts the lips on her – and the female lead endures chats with 'Mr. Titspervert' who constantly calls her the wrong name while staring at her chest.
Jones is then sexually harassed by her boss Daniel (Hugh Grant), who sends her lewd emails and squeezes her bottom at work.
Instead of rebuking her handsy colleagues, Bridget either brushes it off or revels in the attention.
Feminists be warned, this isn't a film for you.
READ MORE: Is Westminster sex scandal turning into a 'witch hunt'? 'Dirty dossier' divides parliament
'Love Actually'
The magic of Christmas with a side of misogyny. Who doesn't love 'Love Actually'?
Sexually inappropriate from start to finish, with highlights including three American women getting naked for one man, because he has a British accent, the prime minister's aide getting groped by the president of the US, and Colin Firth falling in love with the help.
In at number one for normalizing sexual harassment is the family Christmas cracker which begins talking about love, but descends into Martine McCutcheon being sexually harassed and sacked by her jealous boss (there's Hugh Grant again).
Oh, and then Alan Rickman has an affair with the office totty, before wife (Emma Thompson) blames herself and spends Christmas with the cheating b*****d.
Christmas is just around the corner!
'Sleeping Beauty'
It's the quintessential Disney movie. Girl falls for prince, prince falls for girl, happily ever after.
But there's something wrong with this love story. Well, she's asleep.
Sleeping Beauty, luckily, is quite infatuated with the guy who wakes her up, after what can only be described as a sexual assault in her bed.
It was made in 1959. Is it OK in 2017? And if you think that's shocking, perhaps don't read the original.
'Clueless'
She's the fashionable queen of teen TV – well in 1995 anyway – and leading character Cher is still popular with families.
Strutting her stuff around her Beverly Hills high school, the teenager attracts attention from almost every male on campus.
She shrugs off their advances when they throw their arms around her and ogle her from behind.
The filmmakers cast men to stare at her as she walks the halls of her school.
But she is wearing a skirt and heels so, what did we expect?
Read more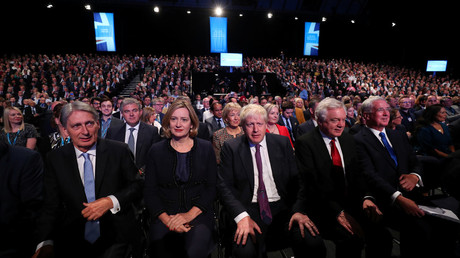 'Dirty Dancing'
"Nobody puts Baby in the corner." Perhaps not. But maybe someone should have put Baby to bed.
She is, after all, barely legal when she falls in 'love' with a dancer called Johnny (Patrick Swayze).
The film touches upon abortion, class and religion and has been widely praised for tackling social taboo and stigma.
But, it's still about a teenager copping off with a dance instructor of an ambiguous age.
'Star Wars'
When the mentor falls for the mentee, it's always a little bit uncomfortable. And one particular 'Star Wars' romance is no exception.
In 'Episode I: The Phantom Menace,' Anakin is a little boy and Padme a grown woman – kind of like his babysitter.
Then, the next time we bump into them he has grown up and she is the same age. He's gone from six to sex appeal for the older woman.
'Big'
It's the on-screen romance that makes all grown women curl their toes inside their slippers. And not just because the lead role is Tom Hanks.
The family favorite follows a schoolboy whose wish to become an adult is granted. A few scenes later a woman falls for him and thinks she is dating a colleague. He's actually a 12-year-old named Josh.
Yesterday he was staring down his teacher's blouse. Now he's unbuttoning yours.
If Josh was a girl, this film would probably never have been made.
READ MORE: Conservatives call in 'support team' after 36 Tory MPs accused of sleazy behavior