Migration main cause of 'frightening' growth in UK population, official figures reveal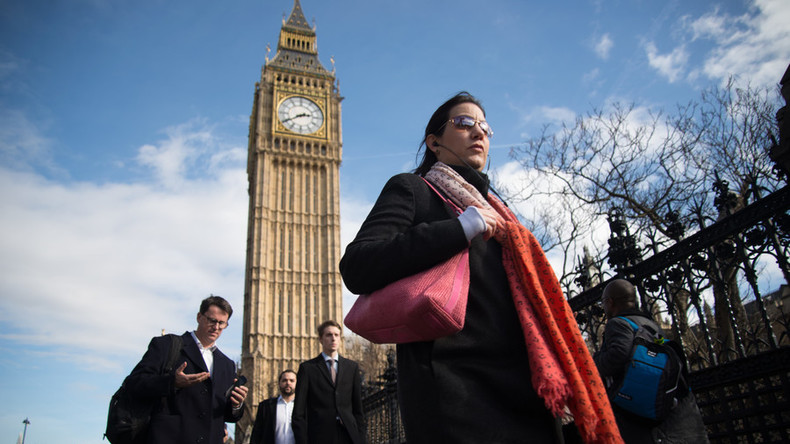 New figures reveal migration is the main cause behind estimates that the UK's population will swell by 3.6 million over the next 10 years, the equivalent of a city the size of Cardiff. It is expected to reach 70 million by 2029.
According to the Office for National Statistics (ONS), the UK population will increase by 5.5 percent from 65.6 million to 69.2 million by mid- 2026. Around 54 percent of the expected growth is being put down to net migration – namely, the difference between people coming into the country and those leaving.
Read more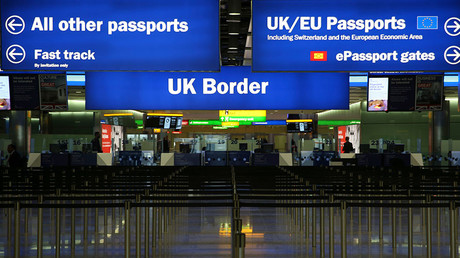 The number of births is the other main factor contributing to the population increase over the next decade, accounting for 46 percent of its growth. According to the study, however, the indirect effect of migration may be even greater.
"Once the indirect effect is taken into account, international migration accounts for 77% of the projected UK population growth between mid-2016 and mid-2041. Because migrants are concentrated at young adult ages, the impact of migration on the projected number of women of childbearing age is especially important over this period."
Director the Population Matters charity Robin Maynard warned about the "unbearable pressure" that could be put on Britain's already stretched infrastructure. "The population of the UK is unsustainable now. Today's figures show that our environment, our infrastructure and our public services will face mounting and unbearable pressure for at least another century.
READ MORE: Britain needs 200,000 migrants per year to save itself from Brexit 'catastrophe'
"The absolute numbers are frightening enough but the underlying trend is even more alarming. It's worth repeating – if the ONS is right, a child born today will know nothing but an ever-increasingly crowded country until the day they die."
This was mirrored by former UK Independence Party leader Nigel Farage, who commented on the new statistics saying they entail a "reduction in the quality of life."