Facebook asked for help to blame Russia for UK election, Brexit outcomes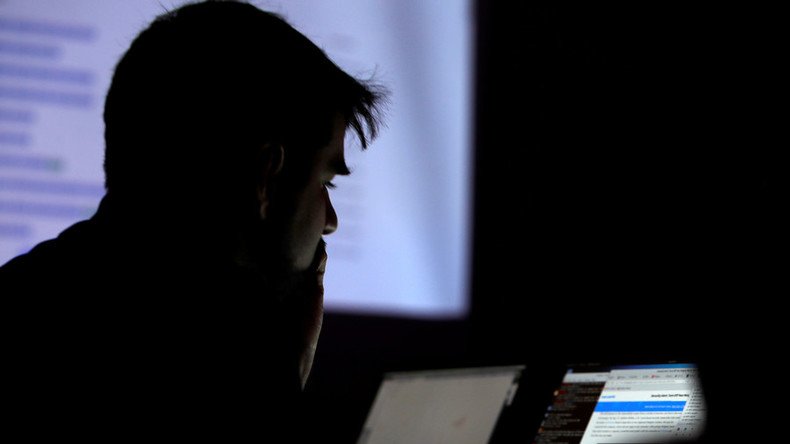 British politicians, looking to explain why voting hasn't gone exactly as expected, appear to be going the full Hillary. A key committee has asked Facebook CEO Mark Zuckerberg to cough up information on paid-for activity by Russian-linked accounts.
The head of Parliament's Digital, Media and Sport Committee, Damian Collins, wants the information as he leads an investigation into so-called "fake news" surrounding the 2016 EU Brexit referendum and the 2017 UK election.
"Part of this inquiry will focus on the role of foreign actors abusing platforms such as yours to interfere in the political discourse of other nations," Collins wrote in a letter to Zuckerberg circulated to media by the committee.
"I believe that the information I have requested is in line with that already supplied to Facebook to several United States Senate Committees, including the Senate Intelligence Committee, in relation to the 2016 US presidential election," wrote Collins.
Multiple investigations into Russia's role in the United States presidential race have been announced after the likes of losing candidate Hillary Clinton insisted they were targeted by Russian hackers.
There has been a surge in paranoia over Russian interference on politics.
MPs such as Boris Johnson, previously quick to heap praise on President Vladimir Putin, have attacked ministers and MPs for appearing on RT.
However, just a few months ago Johnson himself said: "We have no evidence the Russians are actually involved in trying to undermine our democratic processes at the moment. We don't actually have that evidence."
The quote ended with the slightly puzzling, "But what we do have is plenty of evidence that the Russians are capable of doing that."
Backbencher Ben Bradshaw has called on the government to get to the bottom of reports of opaque funding sources for some elements of the pro-Brexit campaign, citing "widespread concern over foreign and particularly Russian interference."
That's "concern," but no mention of "evidence."
Collins is looking into whether or not Russian-linked accounts pushed out advertisements, and if so, how many times they were viewed and who saw them.
News outlets across the UK jumped on accusations of Russian and Chinese hacking after a post-Brexit report by the Public Administration and Constitutional Affairs committee.
Sitting MPs suggested there was a DDoS (distributed denial of service) attack which stopped voters registering for several hours.
The committee admitted however it had "no direct evidence" any foreign power tried to influence the referendum. Yet headlines told another story.
Now, this latest UK inquiry aims to shed light on issues such as the impact of fake news on public understanding of the world and response to traditional journalism, the responsibilities of social media platforms and how people can be educated to assess news sources.
The committee launched its inquiry into fake news in January, but it was suspended when a general election was called for June.
Russia has repeatedly denied interfering in the internal affairs of other countries.
You can share this story on social media: