First British boat sunk during WWII 'found' by shipwreck hunter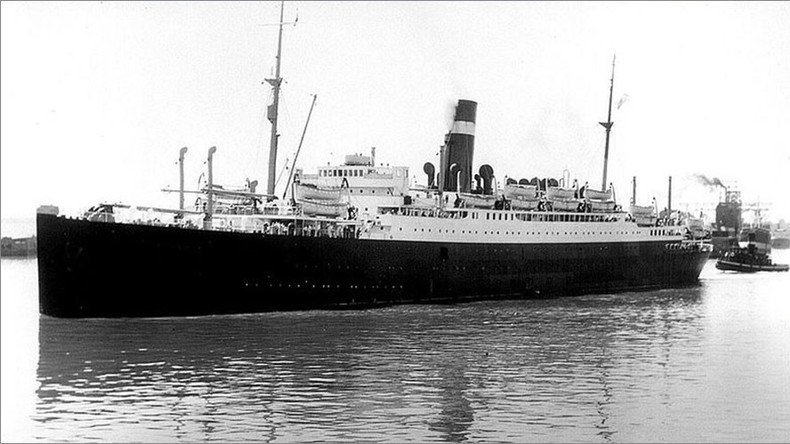 The wreck of the first British ship to be sunk during World War II looks like it's been found around 200 miles (320km) off Ireland's northwest coast.
Renowned shipwreck hunter David Mearns believes he found the SS Athenia, a transatlantic passenger liner, after studying sonar data from the Geological Survey of Ireland.
The remains are thought to be at a depth of 200 meters on Rockall Bank, an area of elevated seabed near the disputed islet of Rockall.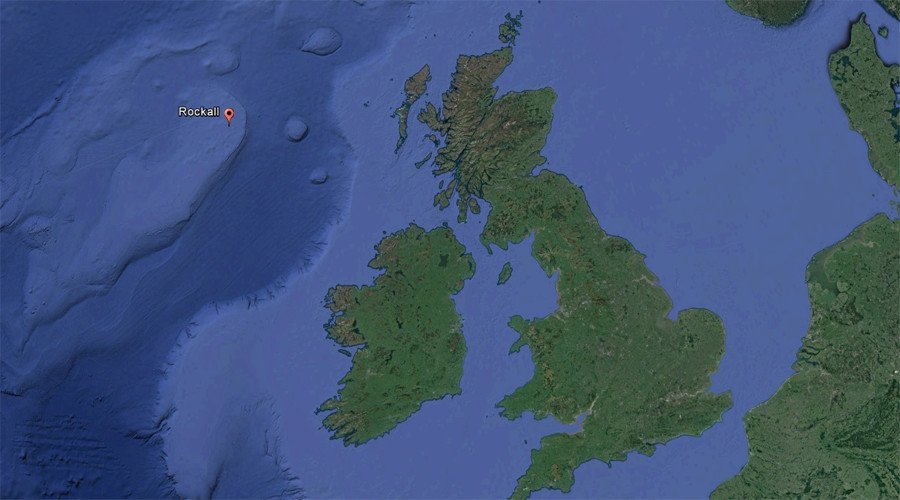 Speaking to the BBC, Mearns said: "Can I go into a court of law and say, '100 per cent, that's Athenia?' No. But barring a photograph I can say in my expert opinion there's a very, very high probability that that's Athenia. Everything fits."
READ MORE: Nazi eagle salvaged from shipwreck could be auctioned in Uruguay (VIDEO)
The Athenia was sailing to Canada when it was sunk by a German submarine on September 3, 1939, just hours after British Prime Minister Neville Chamberlain publicly declared war on Germany.
More than 100 people were killed, including a large number of Americans and Canadians. Some 1,300 people were saved during the resulting rescue operation.
Later it emerged that the German submarine commander, Fritz Julius Lemp, had mistaken the liner for an armed British naval vessel.
At the Nuremberg trials in 1946, a statement was read from Admiral Karl Donitz in which he admitted that the ship was torpedoed and, realising his mistake, Lemp had tried to cover it up by omitting the entry in the submarine's log.
READ MORE: Ancient Greek shipwrecks discovered in Aegean Sea
Mearns makes the case that the wreck is the Athenia in his book 'The Shipwreck Hunter,' saying that his research suggests there are no other shipwrecks in that area.
You can share this story on social media: