ISIS challenges Prince Harry to a fight... 'if he's man enough'
Published time: 25 Sep, 2017 09:54
Edited time: 26 Sep, 2017 07:07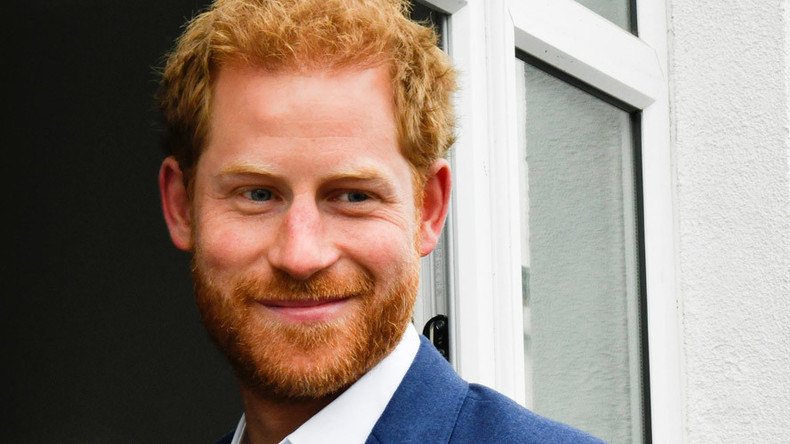 Islamic State (IS, formerly ISIS/ISIL) has challenged Prince Harry to a fight in a new propaganda video.
In the three-and-a-half-minute video, the Prince is urged to take on the jihadists himself if he is "man enough."
The video features an IS supporter with a Singaporean accent calling on fellow Islamists to join their cause across the Middle East and Africa.
He directly addressed Harry, asking why doesn't he come to the Middle East to fight IS himself if he's "man enough," so that the group can send "you and your Apaches to hellfire."
Prince Harry previously served in the British military, where he flew Apache attack helicopters in Afghanistan.
The Islamist was identified as 39-year-old Megat Shahdan bin Abdul Samad by the Singaporean authorities following the video's release. He is understood to have left the city-state in 2014 to fight for IS in the Middle East.
Prince Harry made a two-day visit to Singapore in June, where he spoke about that month's London Bridge terrorist attack.
The attack saw three knife-wielding men using a van to mow down a crowd on the city's iconic bridge before going on a knife rampage at nearby Borough Market. Eight people were killed and dozens more injured.
In a statement, the Ministry of Home Affairs said: "Our security agencies have been aware for some time now of the presence in Syria of a Singaporean, Megat Shahdan bin Abdul Samad, 39, and have been monitoring his activities.
"It is believed that the person in the video calling himself 'Abu Uqayl' is Shahdan."