ISIS links with Britain uncovered: Men, money & a small office in Wales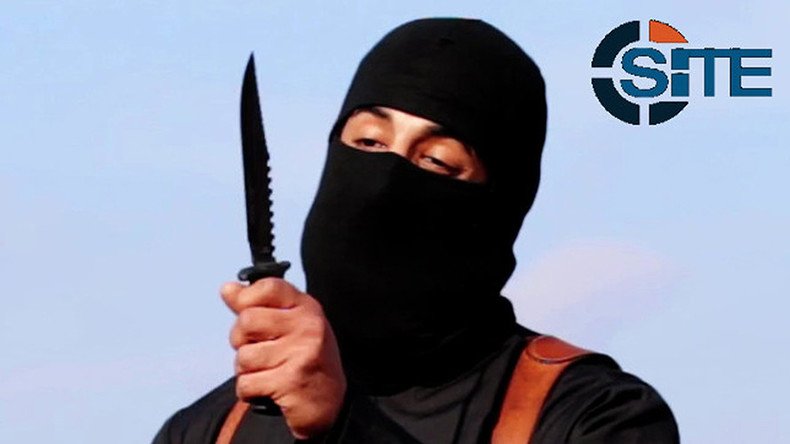 New links between the extremist group Islamic State and Britain have been uncovered in an FBI investigation, which found South Wales businesses helped fund terrorist attacks in Europe.
British jihadist Siful Sujan set up the companies in his home city, before fleeing to fight for the terrorist group in Syria.
Sujan, who also took his family to the war-torn nation, was later killed in a US drone strike.
However, Islamic State (IS, formerly ISIS/ISIL) was able to use the businesses set up in the UK to transfer money, according to FBI documents seen by the Times.
Operating out of Alexandra Gate business park in Tremorfa, Cardiff, the network of companies was used to ship military-grade equipment to Spain.
Surveillance tech was sent across Europe, which could be used in the development of weaponized drones.
The FBI believes the equipment would have been used to help spot locations to carry out devastating attacks, it was revealed, days after twin attacks in Barcelona and Cambrils in Spain killed 14.
The companies in the UK were listed on an affidavit in the prosecution of an American extremist in Maryland.
He received thousands of pounds in cash to fund his own terrorist plot, through the British-based businesses.
It is not the first time IS has managed to embed itself in Britain.
Spreading fear
Social media accounts which spread propaganda and messages from IS have been traced back to the UK.
Images and seminars from extremist clerics have been uploaded and widely shared around Britain – disseminating IS ideology.
In 2015, hackers claimed a number of IS supporters' social media accounts were being run from internet addresses linked to the Department for Work and Pensions (DWP).
The Home Office claims the IP addresses discovered has been sold on, insisting the material was not being shared from within the department.
Fundraising
A staggering 630 British-based charities were investigated for terrorism links in 2016.
The Charity Commission opened eight compliance cases and four formal inquiries into "allegations of abuse of charities for terrorist or extremist purposes" in 2015/16.
Dozens of individuals have been arrested over fundraising for IS.
Last year, Mohammed Iqbal Golamaully, 48, and his wife, Nazimabee, 45, were convicted of sending money to their nephew, Zafirr Golamaully, despite knowing he was with the terrorist group.
Mohammed Khaled, 45, was suspected of taking tens of thousands of pounds destined to help Syrian refugees and feeding the cash into IS.
Fighting
A stream of British nationals have made their way to Syria and Iraq to fight for the so-called "caliphate" – and many of these have made their way back.
Latest government figures show more than 400 British citizens who left the UK to join IS in its war have returned home over the past 18 months.
Despite vowing to stop the wave of returnees, powers introduced by former Prime Minister David Cameron two years ago that can temporarily prevent their reentry have only been used once.
Western officials also believe that the mastermind behind the Paris attacks, Abdelhamid Abaaoud, visited the UK and had connections with a number of would-be terrorists in the country.
Mohammed Emwazi, also known as Jihadi John, became infamous in Syria when he appeared in propaganda videos for IS executing western hostages.
Sally Jones, known as the White Widow, remains hidden from authorities in Syria but is known to be in contact with friends in Britain.
You can share this story on social media: