Over 700,000 sign petition to save Uber in London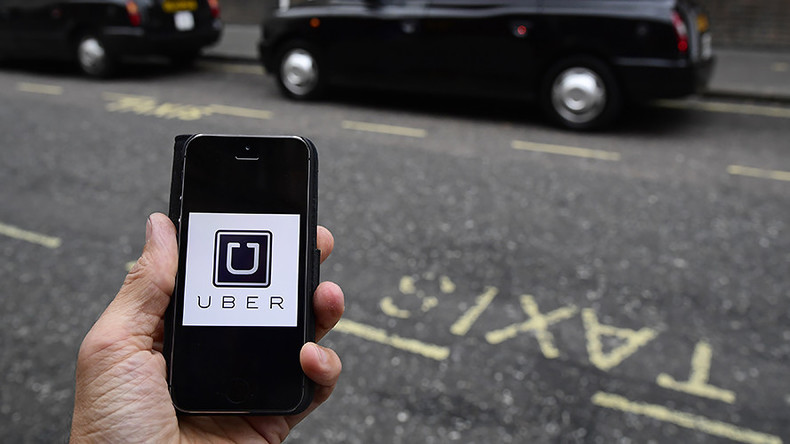 More than 700,000 people have signed a petition urging Transport for London to reverse its decision not to renew Uber's licence.
The petition was started by Uber London and warns: "If this decision stands, it will put more than 40,000 licensed drivers out of work and deprive millions of Londoners of a convenient and affordable form of transport."
READ MORE: Uber stripped of its operating license in London
"The 3.5 million Londoners who rely on Uber to get a safe, reliable and affordable ride around the best city in the world will be astounded by the decision to ban Uber from the capital," the petition said.
It also accuses the British capital of being "closed to innovative companies," saying the ban "shows the world that London is far from being open."
TfL on Friday said Uber was not deemed "fit and proper to hold a private hire operator license," due to its "approach and conduct" which demonstrates "a lack of corporate responsibility in relation to a number of issues which have potential public safety and security implications."
READ MORE: Scrapping Uber's license will put 'law-abiding' people out of work, driver tells RT
The issues include a lack of background checks on drivers and a failure to report crimes.
Uber has 21 days to appeal the decision, which was backed by London Mayor Sadiq Khan.
Uber has been the subject of a number of scandals, from accusations of sexism and bullying at the company, to unfavorable working conditions for its drivers.