Labour in Brexit chaos as MPs plan to defy Jeremy Corbyn in parliament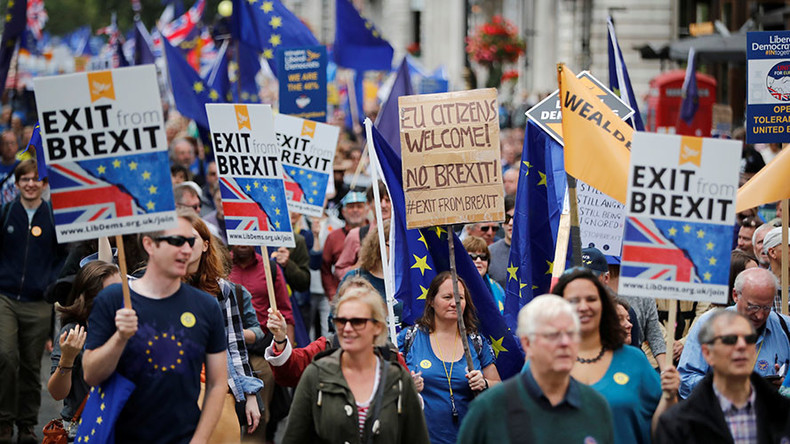 Jeremy Corbyn is expected to face a blow to his authority on Monday night as some Labour MPs prepare to defy a three-line whip on the government's controversial EU Withdrawal Bill.
Read more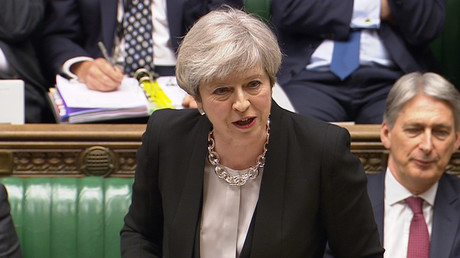 The Labour leadership has instructed its MPs to oppose the bill – which will transfer EU law into British statute books – amid fears that 'Henry VIII' powers contained within the draft legislation would allow ministers to alter laws without full parliamentary scrutiny.
But Caroline Flint, a Labour backbencher and former Europe minister, told the BBC she will not adhere to the three-line whip and is urging her colleagues not to "kill" the bill.
If enough MPs did vote against the bill to frustrate its passage, they would be acting against the decision made by the British people in the EU referendum, Flint says.
Up to 30 Labour MPs met with Keir Starmer, the shadow Brexit secretary, to express their reluctance to oppose the withdrawal bill. According to the Independent, there were "heated discussions" as MPs from Leave-backing areas warned they would be tarred as trying to obstruct Brexit itself.
The Liberal Democrats, who oppose the legislation, are pressuring Corbyn to sack any of his MPs who defy him or see his anti-hard Brexit stance "exposed as a sham."
Read more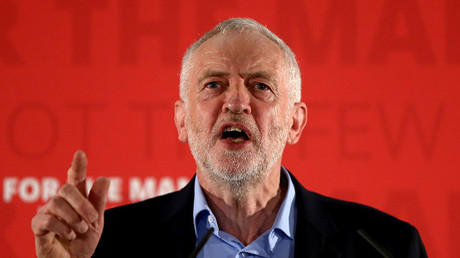 The party's Brexit spokesperson, Tom Brake, told the Independent Corbyn must "show the same ruthlessness" he displayed when sacking frontbenchers who defied his orders by trying to keep the UK in the single market.
Despite having a minority government, Prime Minister Theresa May is expected to have the support of enough MPs to avoid a damaging defeat.
Several Conservative MPs have said they are unhappy with the bill. Potential Tory rebels, however, have said they will not seek to block the bill at second reading but will look to make changes to it during future stages of debate.
Brexit Secretary David Davis has warned that blocking the bill would amount to agreeing to a "chaotic" exit from the bloc. "Without it, we would be approaching a cliff edge of uncertainty which is not in the interest of anyone," he said ahead of the debate.
The government has rejected suggestions of a "power grab." It said the bill is necessary to ensure stability and continuity to businesses and citizens when Britain's EU membership ends in March 2019.
The legislation will repeal on Brexit day the 1972 law through which Britain joined the bloc, transferring in bulk around 12,000 existing EU regulations to domestic statute books.
It is the next step in implementing last year's historic referendum vote to leave the EU, after May formally notified Brussels of Britain's withdrawal in March