Rape gang victim sleeps next to knife and is losing hair after ordeal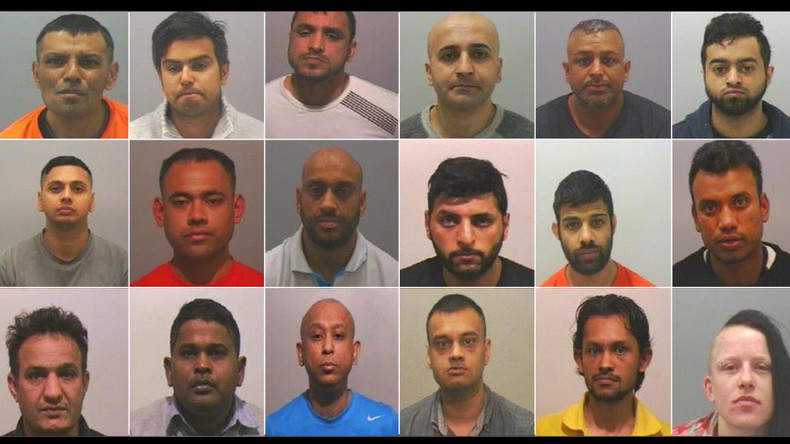 Newcastle grooming gang victims have relived the horrendous ordeals they were subjected to as teenagers when members of a gang abused and repeatedly raped them.
Victims of the 17-man and one-woman gang who forced vulnerable teenagers into sex and prostitution have told a court how their abusers ruined their lives – as they are sent to prison.
One woman spoke of how she sleeps with a knife by her bedside, suffers from a personality disorder and is on constant suicide watch, even now years have passed since her ordeal.
Habibur Rahim locked one girl, then aged 17, inside a room and pushed a wardrobe against her only escape route, before forcing himself on her.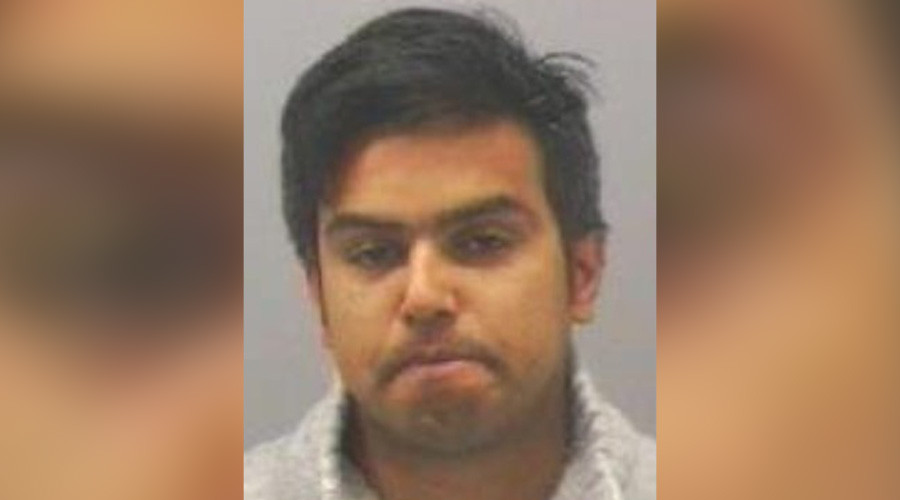 Father-of-two Rahim, 34, is one of 18 convicted members of a gang that forced girls into prostitution and raped them.
Now in her 20s, his victim told Newcastle Crown Court: "I have suffered severe depression and a split personality.
"I feel paranoid all the time and don't feel safe in my own flat. I have started losing my hair.
"I wake up in the night fearing Sham [Rahim] is in the flat. I keep wanting to take my own life to get away from it all. I now sleep with a knife by my bed.
"My boyfriend is scared to leave me alone in case I try to kill myself."

The court heard how Rahim, or Sham, from Fenham in Newcastle, plied his victims with alcohol and drugs before launching his sex assault.
He was jailed for a total of 29 years for one count of rape, two counts of conspiracy to incite prostitution relating to eight different victims, and a number of other offences linked to trafficking for sexual exploitation.
Thirteen victims came forward to give evidence against the Newcastle grooming gang which ruined their lives – but many were too afraid to speak out.
Six of the abusers have now been jailed and the others await sentencing.
Judge Penny Moreland said "Sham" caused extreme harm to his victims.
Judge Moreland was forced to rebuke Abdul Sabe, 40, Badrul Hussain, 37 and Mohibur Rahman, 44 who were in the dock with Rahim, during sentencing.
The group chatted, yawned and stretched as proceedings took place.
Sabe, of Dean House in Newcastle, was sentenced to 12 years in prison for supplying drugs, conspiracy to incite prostitution, conspiracy to traffic for sexual exploitation, conspiracy to sexual assault.
Rahman, or "Jimmy", was jailed for four-and-a-half years for conspiracy to incite prostitution and five drugs charges.
Hussain, of Drybeck Court in Newcastle, was jailed for four years for supplying drugs and allowing their use at "parties" where girls were attacked.
The court was told how Hussain abused a ticket inspector in 2014, stating "white women are only good for one thing".
He shouted: "For men like me to f*** and use like trash. That's all women like you are worth."
Another victim said she suffers "flashbacks" from the abuse six years ago, which was uncovered in Operation Shelter three years ago when two victims approached police.
The police investigation revealed that girls were frequently drugged, raped and forced to have sex with different men who had befriended and groomed them.
A total of 17 men and one woman have been convicted of offences including rape, sexual abuse, supplying drugs and trafficking for sexual exploitation in a series of trials.
Another investigation, Operation Sanctuary, may have identified as many as 700 potential victims of sexual exploitation throughout the north-east of England.