Sex abuse by Asian gangs unreported because informers fear being called racist – MP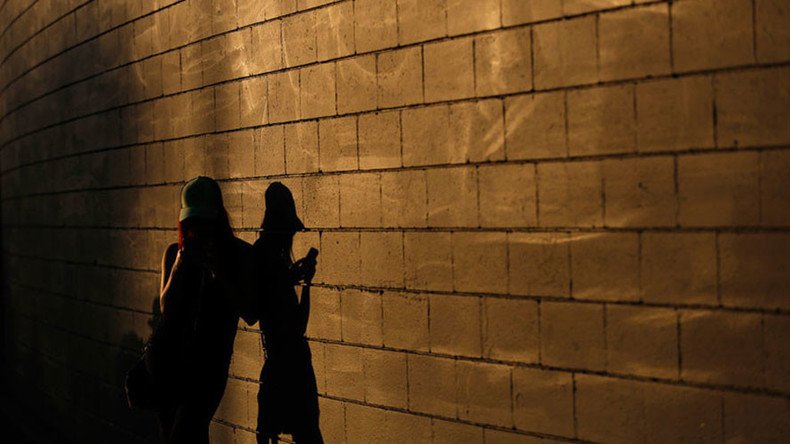 Political correctness is getting in the way of authorities investigating whether there is an underlying cultural cause behind child sex abuse, the shadow women's minister says.
Labour MP for Rotherham Sarah Champion said the public and authorities are failing to speak out against child abuse because they are scared of being branded racists.
Her comments come after a gang of 17 Asian men were convicted over their involvement in a sex abuse network in Newcastle targeting vulnerable and underage women.
While most of the men are British-born, they were members of the Iraqi, Bangladeshi, Pakistani, Indian, Iranian and Turkish communities.
"Time and time again" Pakistani men have been found to be involved in gang-related abuse, she said. She asked why the government is therefore failing to investigate whether if there is a "cultural issue."
"We've got now hundreds of men, Pakistani men, who have been convicted of this crime – why are we not commissioning research to see what's going on and how we need to change what's going on so it never happens again?" she told BBC Radio 4's Today program.
"If it was people from a particular town that was doing this crime across the country, if it was people from – I don't know – a motorbike gang doing this, we'd recognize that as an indicator and we'd deal with it. But we're just not dealing with it."
She then claimed the issue is not being tackled appropriately because people are "more afraid to be called a racist than they are afraid to be wrong about calling out child abuse."
The Labour MP predicted her comments would draw condemnation from both the far-right and the "floppy" left. The former will attack her for "not doing enough" while the latter will accuse her of being racist, she said.
"But this isn't racist, this is child protection and we need to be grown-up about this and deal with it."
Former Crown Prosecution Director Lord MacDonald mirrored the shadow minister's comments as he said there has been "reluctance" in the past to investigate crimes thought to be associated with a particular ethnic community.
"I think there has been in the past a reluctance to investigate a category of crime that people might believe attaches to a particular community in circumstances where men may be targeting young women," he said, according to the Daily Mail.
Although he admitted that political correctness has deterred investigators from examining sex abuse cases, he said such "taboos" are no longer existent.
"I think that's no longer the case and I think the fact that these sorts of cases are now being brought successfully demonstrates that those sorts of so-called taboos no longer exist - but I don't think any of us can pretend that in the past these cases have been examined as rigorously as they might have been," he said.
You can share this story on social media: