Corbyn's handling of 'Pakistani grooming' scandal compared to Trump's Charlottesville response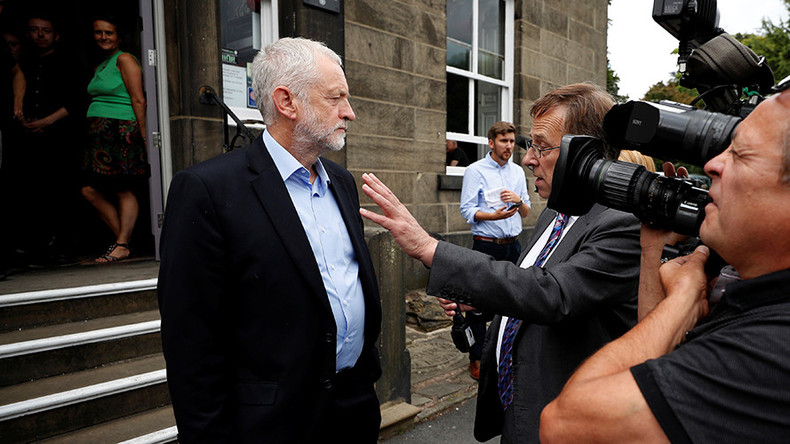 Labour leader Jeremy Corbyn has been compared to US President Donald Trump for his response to shadow minister Sarah Champion's resignation.
The former shadow women and equalities minister was reportedly forced to resign on Wednesday after widespread criticism of a tabloid column she wrote claiming: "Britain has a problem with British-Pakistani men raping and exploiting white girls.
Read more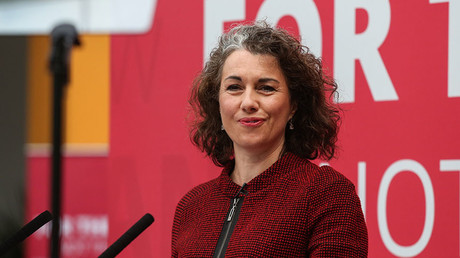 "There. I said it. Does that make me a racist? Or am I just prepared to call out this horrifying problem for what it is?
"These people are predators and the common denominator is their ethnic heritage," she added.
Corbyn said he accepted the Rotherham MP's resignation, adding that it is wrong to "generalize" and blame any one group.
However, Margot James, the Conservative business minister, has hit out at Corbyn, saying his reaction to Champion's resignation is "a bit similar to Donald Trump's response to the dreadful race issue in Charlottesville."
The US city was rocked by protests last week, in which one woman died and 19 others were injured when a car plowed into a crowd of anti-fascists resisting a white supremacist rally. Trump blamed both sides for the violence, despite pressure to condemn the far-right elements involved.
Addressing a rally in East Lancashire on Thursday, Corbyn refused to denigrate any communities and instead stressed his "embrace of multiculturalism and the multi-faith society."
"I don't think you can label a whole community," Corbyn told the BBC. "I think what you have to do is label those that perpetrate disgusting and disgraceful crimes against people, and they can be from any community, they can be white, they can be black."
Read more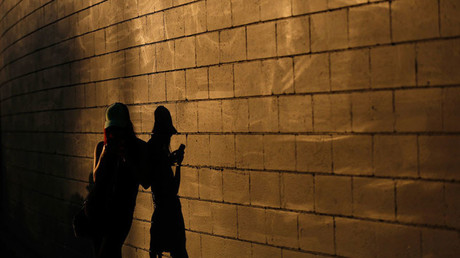 The issue has divided opinion in the Labour Party.
Tony Blair's former home secretary, Lord Blunkett, has called the shadow minister a "champion," and commended her "brave stance on sex-grooming gangs."
"The party's male-dominated leadership, ever mindful of political correctness, is currently unforgiving of dissension. In the past, our great party has always been open to critical thinking. It has welcomed debate from all sides," Lord Blunkett wrote for the Daily Mail.
"Yet now the Labour Party has seen one of its outstanding female MPs take a stance against evil that was widely acknowledged as brave and coherent – and then suffer demotion under undoubted pressure to recant her words."
Amina Lone, a Muslim Labour candidate who was born to Pakistani parents, also praised Champion's comments, saying she is "brave, not racist."
"She is not a racist but a brave woman speaking out about a politically awkward issue. Labour, bury your heads as much as you like in the black & white purist world you push," she tweeted.
"The chickens will come home to roost."
Other senior Labour figures, however, backed her resignation, condemning her for not seeking party approval for the press article.