Man rejects British-Asian optician, says Manchester terrorist attack was 'last straw'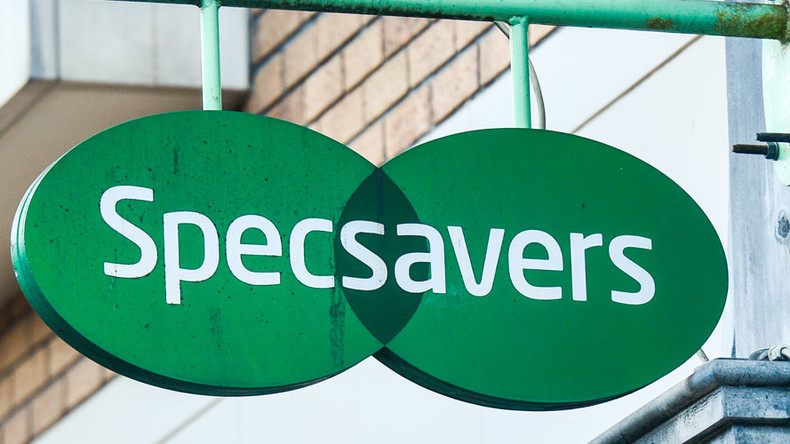 A man has provoked an outcry after refusing to be seen by a British optician because she is not white. He reportedly told her the terrorist attack on Manchester Arena in May was 'the last straw.'
Read more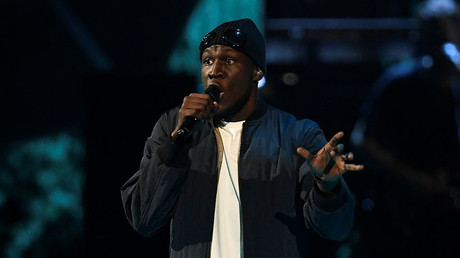 Eric Greene, 58, was arrested at a Specsavers branch in Lanarkshire, Scotland, after telling a British optician with Indian and Pakistani heritage that he would rather be seen by a white person.
Greene, of Carluke, Lanarkshire, then revealed he was wearing a Star of David necklace.
He reportedly told optician Sarah Kerr: "I'm sorry but Manchester was the last straw for me."
Manchester Arena was struck in a suicide bombing in May, killing 22 concert goers.
While booking his appointment, Greene asked Kerr whether she would be the optician seeing him.
Kerr noticed the man looked hesitant, but was baffled when he went on to say: "I don't mean to sound impersonal but I'd rather be seen by a white person," the Scotsman reports.
Greene admitted to a breach of the peace at Lanark Sheriff Court, and is due to be sentenced next month.
Read more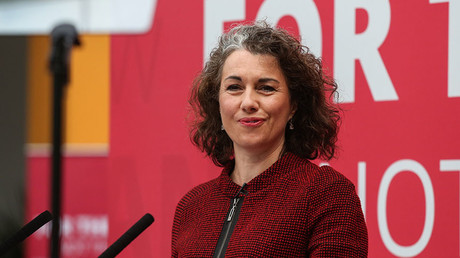 Sheriff Nikola Stewart branded Greene a "bigot" for his prejudice attitude.
"Charlottesville is what happens if you don't take this kind of thing seriously," she said.
A woman was recently killed in the US town of Charlottesville, Virginia, after a far-right supporter allegedly drove into an anti-fascist protest.
Kathleen McNulty, defending, told the court: "His wife says his filter has gone but I'm not trying to diminish what was said to this lady."
McNulty claimed both Greene and his wife had previously attended the shop, but had made no expression of their discriminatory views.
"He accepts his guilt and tells me he apologized in the shop but realizes he has done wrong," she said, according to the Sun.
Sheriff Stewart has ordered an inquiry into the incident, as she wants to discover what underscored Greene's behavior.
"I'm calling for reports because I need to understand what lies at the root of this," she said, according to the newspaper.
"Prejudice is a cancer which eats away at society and stops it being a place in which we feel safe."