Acid attackers could get life sentences – UK home secretary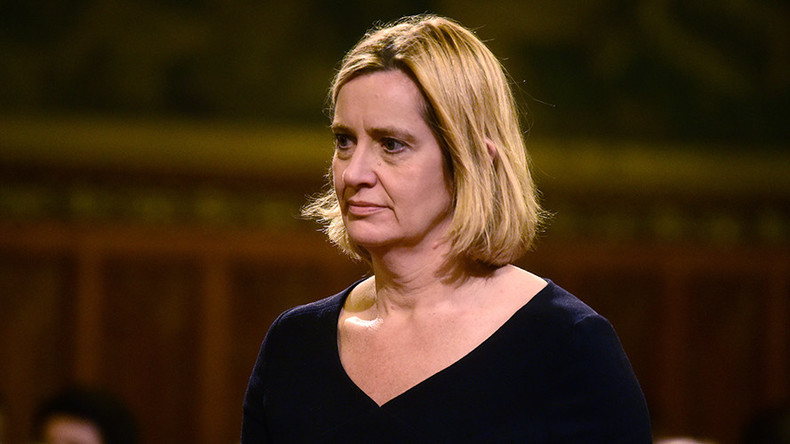 UK Home Secretary Amber Rudd has suggested that acid attacks may soon carry life sentences, following a spate of incidents in recent weeks.
Writing in the Sunday Times, Rudd also said that she would pursue a wide-ranging review of prosecutor's guidelines so that acid and other noxious liquids can be classed as dangerous weapons.
"I am clear that life sentences must not be reserved for acid attack survivors," she wrote.
Rudd also indicated that the Poisons Act governing the sale of non-medicinal poisons will be assessed to see if it should cover more acids and harmful substances.
"There is something particularly troubling about these kinds of attacks," she said. "Our faces tell our stories. To burn and to disfigure [a face] is the most grotesque and vicious act of identity destruction."
Acid was used in five attacks across London on Thursday night. One victim was reportedly left with life-changing injuries after moped riders targeted takeaway delivery drivers in the north and east of the city. All five attacks, which police believe are linked, took place within the space of 72 minutes.
Police investigating the incidents have charged a 16-year-old boy with 15 offences, including robbery and "possession of an item to discharge a noxious substance."
Another boy, 15, was arrested but released on bail until a date in early August.
READ MORE: London MP demands carrying acid be made illegal after 90-minute attack spree
This series of incidents is indicative of a general recent rise in acid attacks in the UK.
Last month, cousins Resham Khan and Jameel Mukhtar were injured when a man threw acid through their car window in Beckton, east London, on the night of Khan's 21st birthday.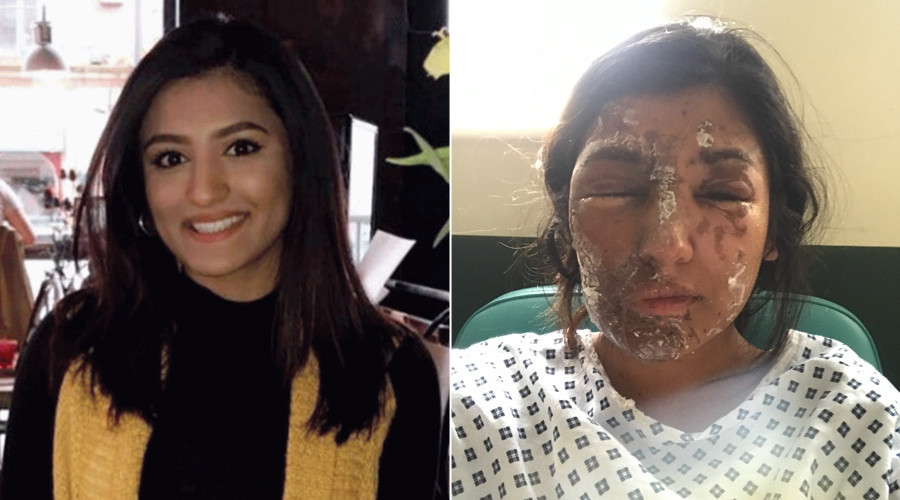 Speaking on LBC Radio Friday, Metropolitan Police Chief Cressida Dick hit out at the "barbaric" attacks and said police were working with the Home Office to restrict the sale of substances used in acid attacks.
"The acid can cause horrendous injuries," she said. "Some of the substances are things that are frequently used in domestic situations – but there are others. Why would a normal person need sulphuric acid, for example?"
Earlier this month, LBC reported that up to three acid attacks are reported to the London Met every week, bringing the total of incidents per year to 83.