Tories threaten to walk out on King of Spain if Gibraltar sovereignty mentioned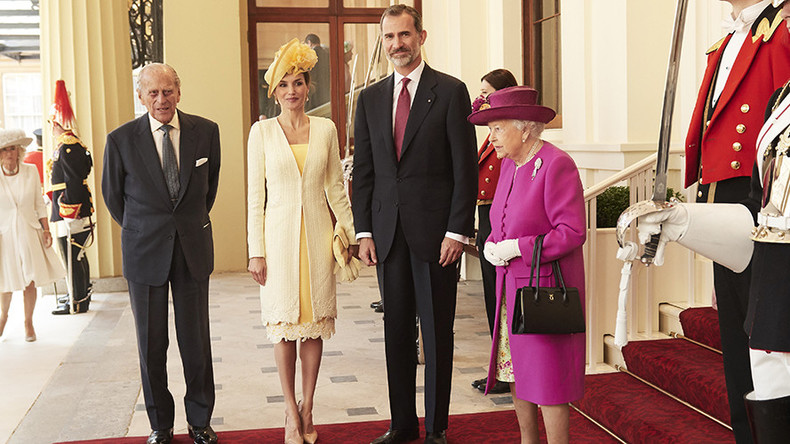 Tory MPs are threatening to walk out on the King of Spain if he mentions the issue of Gibraltar while on a state visit to the UK.
Read more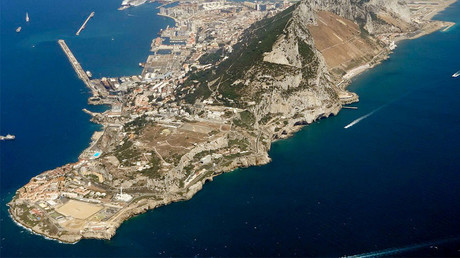 King Felipe VI is to address MPs and peers in Parliament's Royal Gallery, but many diplomats and the Foreign Office fear his stay may be tainted by the issue of Gibraltar's future after a Brexit deal is sealed between the UK and EU.
Pro-Gibraltar Tory MP Andrew Rosindell said that if the Spanish sovereign raises the "non-negotiable" issue of Gibraltar – affectionately called the 'Rock' by the people who live there – he will cause "serious anger."
Following Brexit, the row between London and Madrid over Gibraltar's sovereignty intensified further after Brussels claimed it would give Spain the chance to veto any EU-UK deal once Britain severs ties with the bloc.
The king had already called on Britain to end its "colonization" of Gibraltar shortly after the EU referendum last year, in which the majority of inhabitants voted for the UK to Remain amid fears they would otherwise lose access to the bloc.
Read more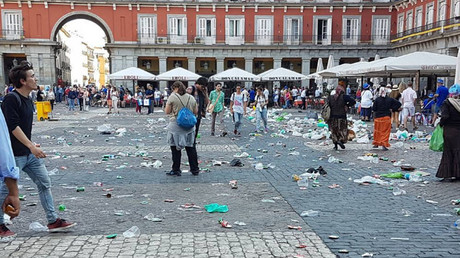 Speaking at a United Nations General Assembly in New York, King Felipe said, "Well I think the King of Spain, if he has any respect for Britain and the people of Gibraltar, he will not raise the issue.
"I invite the UK, on this first occasion at the UN after Brexit, to end the colonial anachronism of Gibraltar with an agreed solution between both countries to restore the territorial integrity of Spain," he added.
Rosindell told Sky News he would not be surprised if the king's remarks triggered MPs to walk out during his speech.
When asked if he would follow suit, the MP replied, "The reality is that Gibraltar is British. It's British in the way that any other part of the UK is British.
"It would be wholly inappropriate for him to come here and make any statement on that subject.
"There is a reason why today the flag of Gibraltar is flying in Parliament Square – because it's a British territory and guess what?
"It's going to stay a British territory, so no matter what he says today nothing's going to change that fact."
The king is in London for a three-day visit with Queen Letizia, which will include a private lunch with Queen Elizabeth II and Prince Philip, followed by an afternoon tea at Clarence House with the Prince of Wales and state banquet at Buckingham Palace.