Police detain 17th person in connection with Manchester Arena suicide bombing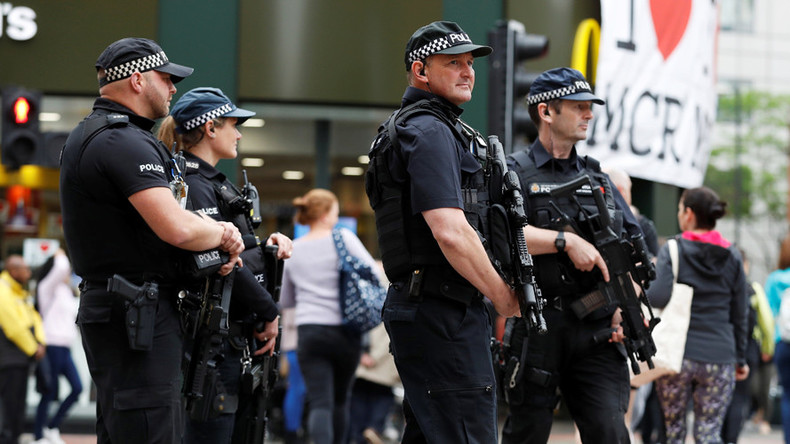 A man has been arrested in connection with the May 22 bombing of Manchester Arena, which killed 22 people including seven children, making him the 17th person to be held in custody.
A 24-year-old man was arrested Friday evening in the Rusholme area of Manchester, with police tweeting that "he was arrested on suspicion of offences contrary to the terrorism act."
Earlier on Friday, police evacuated a part of Rusholme after discovering a car that "may be significant to the investigation." A 100-metre cordon was set up around a white Nissan Micra, fearing it could be booby-trapped, and a Royal Logistics Corp bomb disposal team was called in.
Read more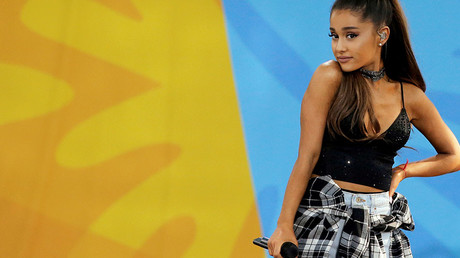 This latest arrest means an 11th suspect is now in custody, joining 10 other men aged between 18 and 44. The brother of the suicide bomber who carried out the attack, 22-year-old Salman Abedi, as well as his father, are being held in Libya, where they are accused of having links to Islamic State (IS, formerly ISIS/ISIL), which claimed responsibility for the attack. Abedi himself had returned from Libya, known to be a hotbed of IS activity, four days before carrying out the bombing.
Although police believe Abedi largely acted alone, they haven't ruled out him being aided by a network of accomplices.
"It is vital that we make sure that he is not part of a wider network and we cannot rule this out yet. There remain a number of things that concern us about his behavior prior to the attack and those of his associates which we need to get to the bottom of," Greater Manchester Police spokesman Russ Jackson said in a statement.
Six other people had been arrested but were released without charge.
READ MORE: 'Manchester bombing's 23rd victim': 7/7 survivor takes his own life after attack
The latest IS-linked atrocity took place at a concert given by US pop star Ariana Grande, which was being held at Manchester Arena. Grande has since returned to Manchester to visit some of her injured fans in the hospital, as well as to hold a charity concert on Sunday to raise money for the victims of the attack. Tickets for the concert, which went on sale Thursday, sold out in six minutes.