Ariana Grande visits stricken fans in Manchester hospital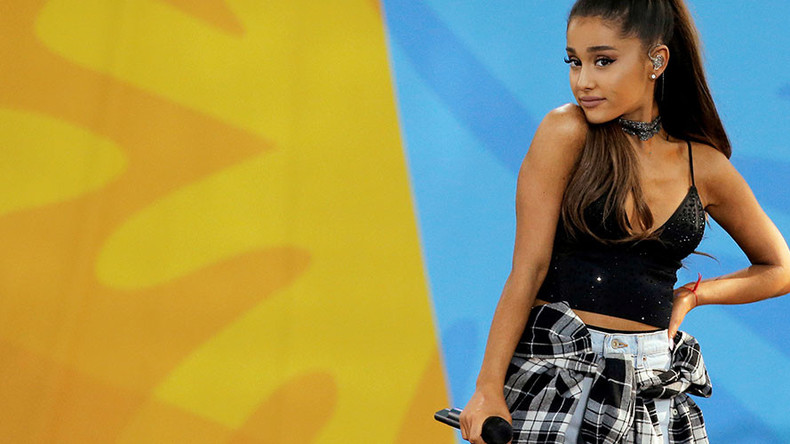 Pop superstar Ariana Grande surprised fans injured in the Manchester attack Friday with a visit to the Royal Manchester Children's Hospital ahead of this weekend's benefit gig for victims of the atrocity.
Young fans were delighted to meet their idol, who came bearing gifts and signed T-shirts. Some fans posted photos to social media expressing their delight at meeting the singer.

Ten-year-old Jaden Farrell-Mann, who was seriously injured in the attack, wrote: "I got to meet my queen today❤❤love you"
Jaden's father Peter posted a number of photos to Facebook of the star with his daughter and expressed his gratitude to the singer. "This means more to us than all the amazing things people have done this week," he wrote.
Another young fan, Lauren Thorpe, described Grande as an "absolute angel," and shared a photo of the pair hugging as she lay in her hospital bed.
The singer also took to social media to share some images, posting a picture of herself and Jaden on Instagram.
Grande is back in Manchester less than two weeks after the attack which left 22 people dead and injured dozens more. The star is due to perform at a benefit gig to raise funds for victims and families of the tragedy.
The star-studded concert will see Justin Bieber, Katy Perry, Coldplay, Take That, Miley Cyrus, and others take to the stage at the Old Trafford cricket ground on Sunday.