Walter Mitty 'SAS veteran' was actually propagandist for Hitler's Waffen SS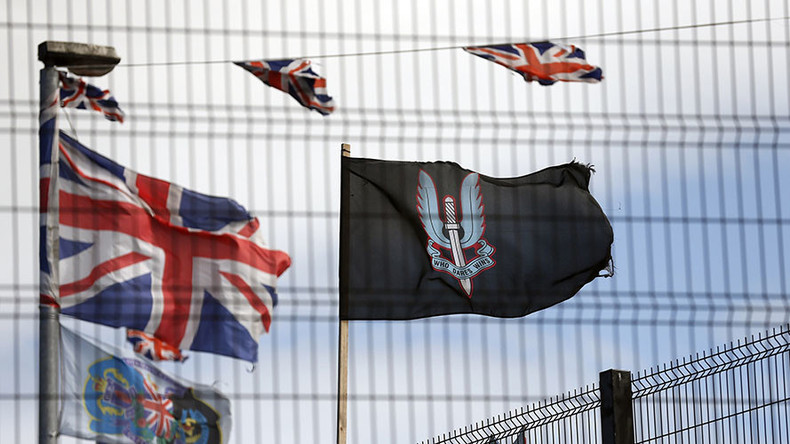 Hugo Plaun, 97, had long claimed to be an SAS veteran. However, an investigation into his war record suggests not only did he fabricate his claims – he, in fact, had been a member of the Nazi's Waffen SS in his native Denmark.
Plaun is alleged to have made up the tales of his exploits in various countries during the war. By maintaining this elaborate ruse, he even managed to meet Prince Charles in 2012 at an event in Copenhagen, where he was photographed with an SAS winged dagger badge on his blazer alongside an illegitimate Distinguished Service Order (DSO) medal.
Read more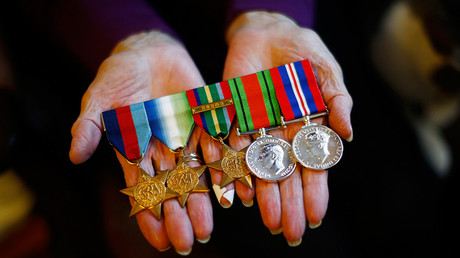 Far from being a war hero, an investigation into his records showed that, in fact, Plaun wrote propaganda for the Waffen SS during the conflict.
He has since admitted his medals are fake and that his lies were based on stories he overheard from actual soldiers in pubs when he lived near the Special Forces base in Hereford, England.
"When I came back to Denmark, I retold the stories with myself in the lead role. The illusion built up. Is there anything wrong with having a fantasy? I volunteered for the SS, but never fired a shot," he told the Sun newspaper.
As part of his deception, Plaun claimed to have been born in America. He said he moved to Denmark and joined the Canadian Army during the war.
He claimed he was sent to Egypt, where he became one of the first members a fledgling SAS unit and took part in operations, one of which included hiking across a desert to destroy 435 German planes. He also claimed to have fought in France, Italy, and Holland, and to have been shot five times.
The police investigator who exposed Plaun's lies has suggested that he shot himself in the leg in order to be discharged from his SS unit and later fled to Sweden, where he spent two years in jail.