Man with genitals stuck in penis ring for 'days' cut loose by firemen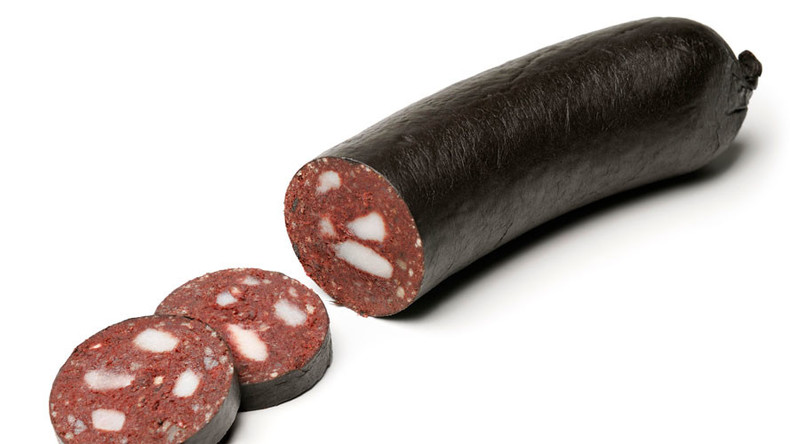 Firemen had to use a grinder to free a man who had his genitals stuck in a penis ring for "a couple of days."
The man's genitals were described as looking "swollen and a funny color" once the sex toy was removed by Ilford firefighters.
The crew was called to the King George Hospital in East London at 2am on Thursday by medics.
In order to save the man from his predicament, the firefighters had to use hydraulic tools which are normally used to free people from wreckage following traffic accidents.
"To put it in layman's terms, he tried to put his veg [testicles] in the ring as well, but it stopped the circulation and became stuck," one of the firefighters told the Evening Standard.
"It had been like that for a couple of days. I think it must have got to the point where he knew he needed to do something about it. It was swollen and a funny color."
According to the firemen, the victim called emergency services after attempting to remove the sex toy himself.
The team managed to safely liberate the man after a short struggle.
There has been a considerable rise in the number of bondage and sex toy-related accidents across London.
According to fire service figures, there have been nine other cases of men getting their private parts stuck in rings since April 2016, double the amount for the two previous years.
READ MORE: Sex toy espionage: Vibrator maker to pay out $3mn for tracking customer usage
There were 27 instances reported in London in 2015-2016 in which people had to be freed from handcuffs, almost 50 percent more than the 2014-15 figure of 15.
The fire brigade earlier this year blamed the erotic series 'Fifty Shades of Grey' for the increase.
London Fire Brigade used a Star Wars parody for a penis ring safety campaign video in December 2015.