Schoolchildren must be trained to cope with terrorist attacks, say police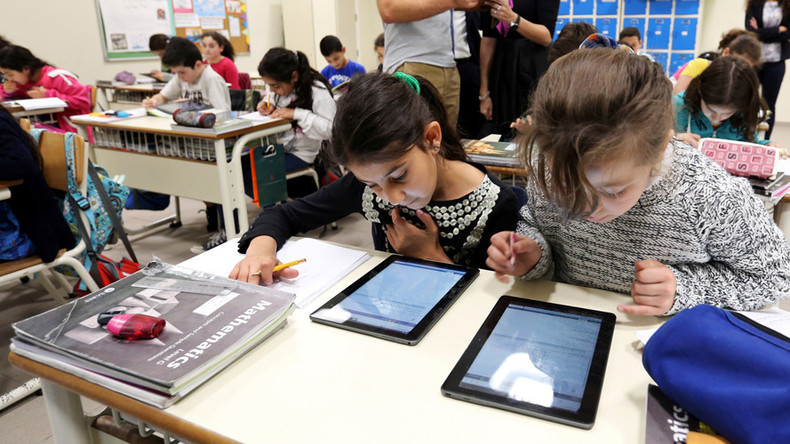 Schoolchildren must be prepared for the event of a terrorist attack and be trained how to respond, a senior Scotland Yard officer has said.
In the event of a major attack, children will inevitably be caught up, Assistant Deputy Commissioner Lucy D'Orsi told the World Counter Terror Congress, which is being held in London.
D'Orsi said children should be taught how to respond to terrorism in the same way they are taught to avoid talking to strangers.
Read more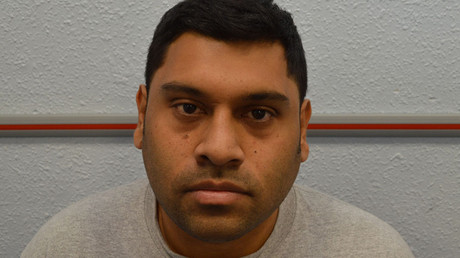 "When I was at school, everybody used to talk about 'stranger danger' and that was the sort of buzz phrase and it's still a thing I remember today," she said.
She said the UK's 'Run, Hide, Tell' counter-terrorism campaign should be instilled in children from a young age.
"Run, Hide, Tell, for me that messaging needs to be to children as well as to the broader public. If we take a lot of our crowded places, and some of the places that you will work in.
"We know that at keys times they are a hub that attracts a lot of young people to go to those places.
"The need to share the Run, Hide, Tell messaging in the same way I had stranger danger, I think for me is exceptionally important."
The Run, Hide, Tell campaign was initiated in 2015 after extremists carried out multiple terrorist attacks in Paris in November of that year.
In the event of a firearms attack, it instructs those caught up in the incident to flee and, if this is not possible, hide and barricade themselves.
It also tells them to contact the police as quickly as they can.Britain's terrorism threat status was raised to 'severe' in 2014, meaning an attack is considered highly likely.