Blow for Brexit-Britain as US commerce chief says trade deal a 'low priority'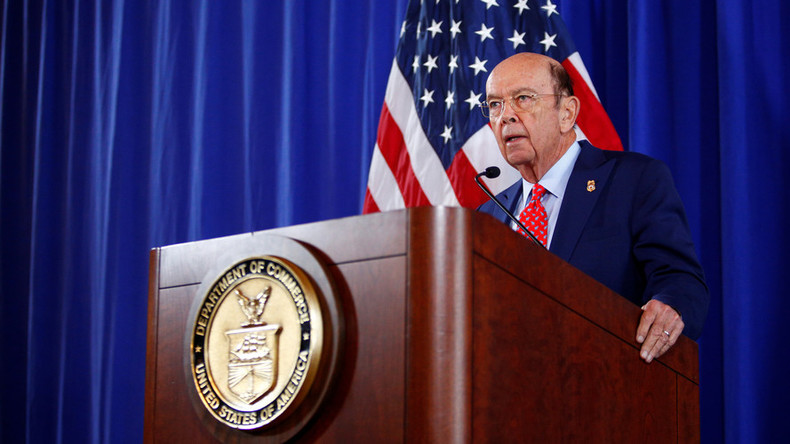 A senior official in the Trump administration dealt a blow to Brexit Britain by saying a fresh trade agreement with the UK is not on its list of priorities.
Speaking to the Wall Street Journal, US Secretary of Commerce Wilbur Ross said that there are numerous complex factors to a new bilateral agreement between the US and the UK.
Read more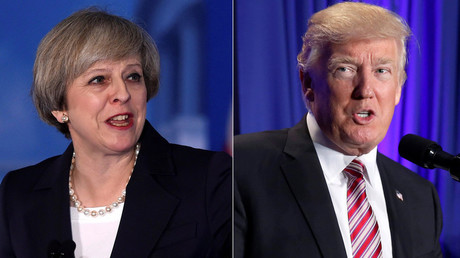 The Commerce Secretary pointed to what he called "bandwidth issues" that may negatively impact the prospects of a deal.
"They haven't negotiated a trade deal in a long, long time," Ross told the WSJ.
The new Secretary of Commerce also cited the upcoming British general election and Brexit amongst issues that may stall negotiations.
Ross's role in the future trade negotiations with Britain remains highly controversial.
Shortly before his appointment as the Secretary of Commerce, the 78 year old billionaire investor called Brexit "a God-given opportunity" to steal trade from the UK.
Importantly, the new Secretary of Commerce stated that Prime Minister Theresa May's government must first negotiate with the European Union before America would be prepared to make a deal.
EU leaders, however, declared that they will not engage in trade negotiations with Britain until it properly leaves the Union and its single market. The process of withdrawal is likely to take at least two years.
Last March, German Chancellor Angela Merkel rejected Theresa May's plan to start independent trade negotiations parallel to the talks concerning Britain's secession from the EU.
Wilbur Ross, Trump's commerce secretary, wants to fleece Britain, which won't be protected by a rejected Europe. #Brexit is stupid policy.

— John Bruce Cairns (@JohnnyTaggart) 5 January 2017
"The negotiations must first clarify how we will disentangle our interlinked relationship... and only when this question is dealt with, can we, hopefully soon after, begin talking about our future relationship," Merkel told reporters in Berlin almost immediately after the UK triggered Article 50, initiating its formal withdrawal from the European Union.
The German leader was joined by EU Council President Donald Tusk, who rejected the idea of parallel trade negotiations with the UK during his press conference last month.
Read more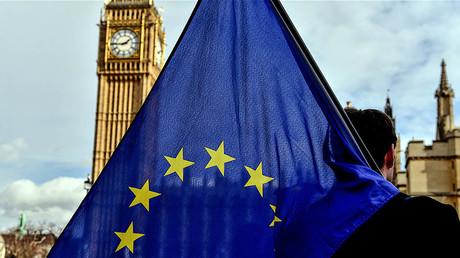 "Once, and only once we have achieved sufficient progress on the withdrawal, can we discuss the framework for our future relationship.
"Starting parallel talks will not happen."
Ross's comments throw a wrench into Theresa May's hopes to secure a better trade deal with the US in order to buttress the British economy against the significant financial instability caused by Brexit and the EU's firm opposition to parallel trade talks.
The commerce secretary's comments also reveal inconsistency within the Trump Administration concerning trade negotiations with the UK.
Following the meeting between Theresa May and Donald Trump last January, the new American president claimed that trade negotiations with Britain would begin immediately.
Ross' comments, however, indicate not only that the negotiations have not started yet, but also that they may be delayed by some two years.
For Theresa May, this further complicates the already painful Brexit process and may negatively affect her standing in the upcoming general election.