UK promises to abide by EU laws during May trade talks with Trump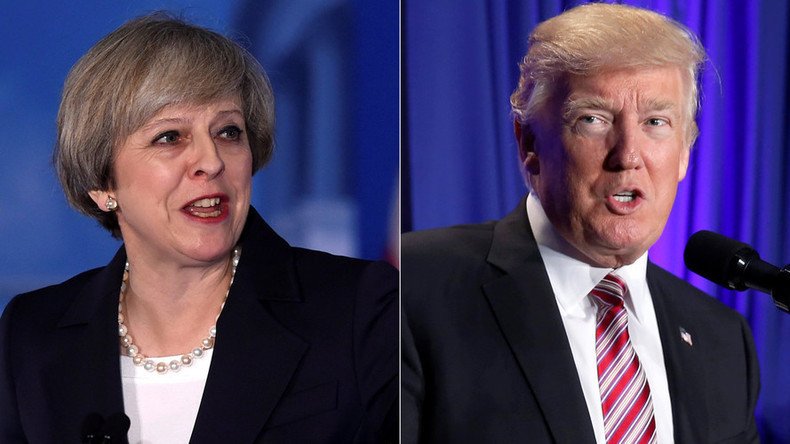 British Prime Minister Theresa May will stick to the European Union's rules while discussing a new trade deal with Washington, according to Chancellor of the Exchequer Philip Hammond.
"Britain remains a fully engaged member of the European Union," Hammond said on Friday before a meeting of EU finance ministers in Brussels.
"Of course we want to strengthen our trade ties with the very many trade partners we have around the world, but we're very mindful of our obligations under the treaty," added the British finance minister.
May has arrived in Washington to become the first leader to meet US President Donald Trump in the Oval Office. Besides politics, the two are likely to discuss post-Brexit trade opportunities.
This week, European Commission spokesperson Margaritis Schinas said EU rules don't "prohibit you from discussing trade." Countries can't have official negotiations while the UK is still a member of the single market.
In a BBC interview, Ted Malloch, tipped to become the US ambassador to the EU, said the two countries could clinch a free trade deal in 90 days.
"Some of us who have worked on Wall Street or in the City know that if you get the right people in the right room with the right data and the right energy and Trump is certainly high energy; you can get things done," Malloch said.
Malloch also compared the EU attempts to stop the UK from negotiating trade deals with a husband "trying to stop his wife having an affair."
You can share this story on social media: