Scottish National Party could 'lose 10 seats' to Tories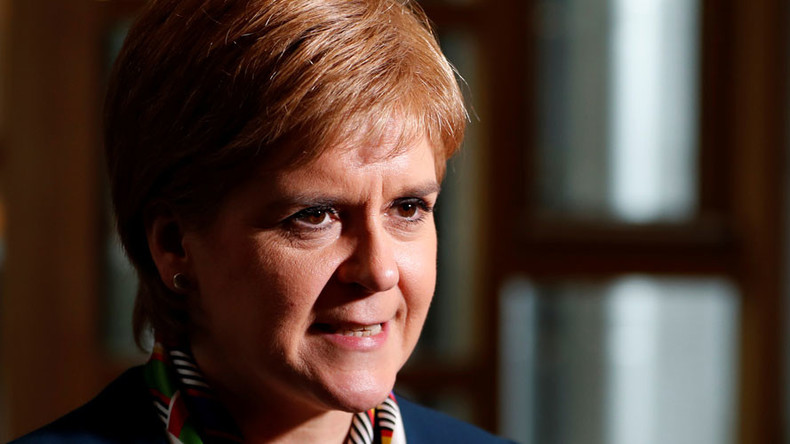 Scottish Tory leader Ruth Davidson is urging her party to "work, work, and work some more," as polls show they are on course for an election breakthrough that would be a major blow to the SNP and its quest for a 2nd independence referendum.
A Panelbase survey, commissioned by The Sunday Times Scotland, put support for the Scottish Conservatives at 33 percent, a significant increase of 18 points compared to the 2015 general election.
Read more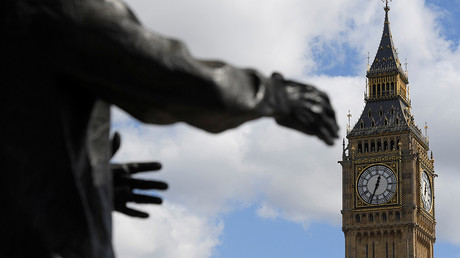 The Tories currently have only one Scottish MP, David Mundell, the Scottish secretary. The poll indicates they could get 12 seats, including 10 from the SNP and one from Labour – their best result since the 1970s.
Among the seats where the Tories are threatening to make gains is Moray, where 49.9 percent of voters backed Leave last year, and Pete Wishart's Perth and North Perthshire constituency.
The poll – the first since UK Prime Minister Theresa May called a snap election for June 8 – recorded the Scottish National Party (SNP) at 44 percent, down six points from the 2015 election. This would still mean the Nationalists would win 45 of Scotland's 59 seats.
This is down 11 from the last election, however, and will be seen as a major blow in Scottish First Minister Nicola Sturgeon's campaign to force May to allow a second independence referendum.
Labour is facing its worst ever Scottish result, according to the poll, losing its last remaining seat with just 13 percent of the vote – down 11.
A separate Survation poll for the Sunday Post showed support for the Tories has surged to 28 percent, enough to take eight seats, with backing for the SNP falling to 43 percent.
Davidson took to Twitter with the results, saying: "Team Tory members know polls are just indicators, not results. To get results we need to work, work and work some more."
A Scottish Tory spokesperson told the Telegraph: "The polls today make one thing clear. Only the Scottish Conservatives have the strength and support to take on the SNP. Only a vote for the Scottish conservatives will send the SNP a clear message – no to another independence referendum."
.@Sunday_Post More Scots agree than disagree with the Prime Minister's decision to call an early General Election, according to the Survation poll.

— Andrew Picken (@andrewpicken1) April 22, 2017
The findings were published a day after Davidson unveiled her new election poster with the slogan: "We said no, we meant it." The Tories are urging Scots to send a message to Sturgeon that they do not want another independence referendum.