May forsaken by her spin doctors as second key aide jumps ship ahead of snap election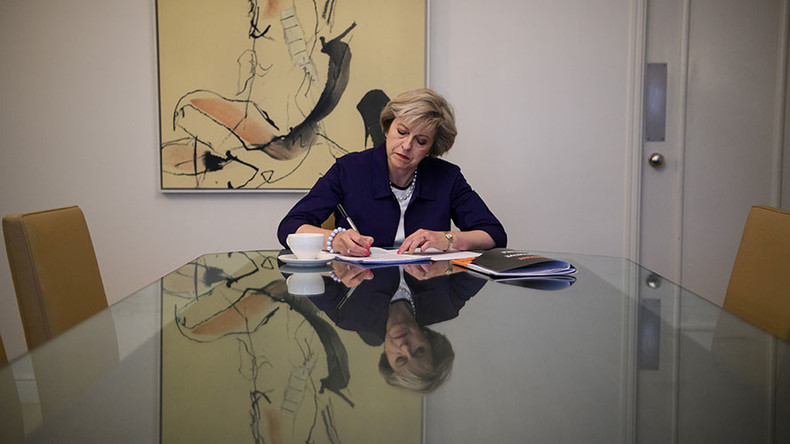 Britain's prime minister may have sounded confident when she called snap elections on June 8, but in a matter of days she has lost two key members of her communications staff.
Number 10's official spokeswoman, Lizzie Louden, has abandoned Theresa May to her fate, reportedly telling friends she was "moving on to other things."
Her unexpected departure comes after Katie Perrior, Downing Street's communications director, resigned earlier in the week.
"I always thought and intended that my departure from Government last year – to work on the Leave campaign – would be final and I would move on to other things," Louden said, commenting on her exit.
"None of us expected a leadership campaign, but I was honored to work on Theresa's campaign, and to come into government," she added.
The atmosphere inside May's inner circle is now said to be bleaker than when she called the general elections on Tuesday morning. The mood changed "from day to night," a source told the Financial Times.
"Number 10 is in crisis, as all their top spin doctors jump ship,"quipped Liberal Democrats leader Tim Farron.
"Even they can't defend Theresa May's divisive hard Brexit plans."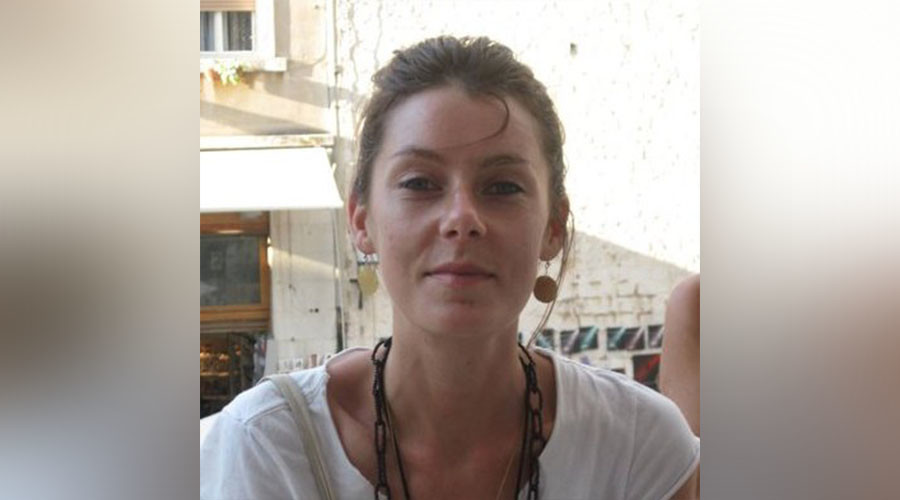 May's closest allies and the mandarins of Downing Street, chiefs of staff Fiona Hill and Nick Timothy, are now in control of operations. Both staffers were brought into government by May after working with the PM in the Home Office.
The pair is known for not allowing others to get close to May. A series of high-profile resignations last year were reportedly due to Hill and Timothy not being willing to play ball with other staff members.
May's former official spokeswoman, Helen Bower, handed in her notice in December after reports emerged of constant fighting with the PM's top aides. She has since joined Foreign Secretary Boris Johnson's team as communications director.
Her deputy, Greg Swift, also left May to work as Brexit Secretary David Davis' spin doctor.