Corbyn son running for Parliament story 'completely untrue,' Labour sources tell RT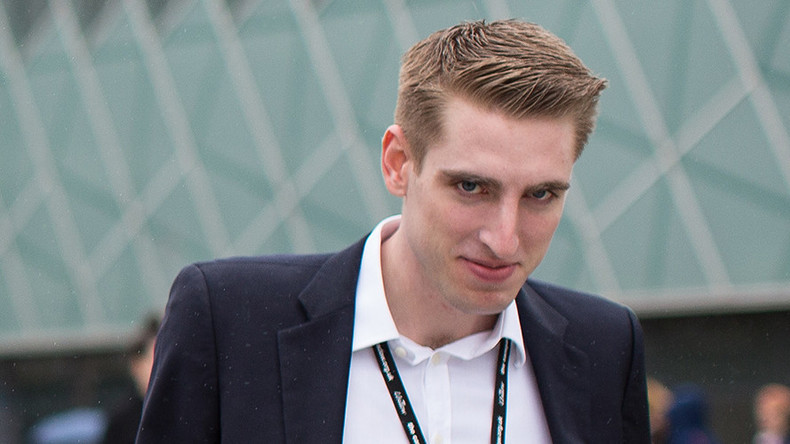 Sources close to Jeremy Corbyn have told RT that the Labour leader's son is not running for election on June 8, as was reported by the Telegraph on Thursday.
The newspaper published a sensationalist piece on its website claiming that Corbyn's son Seb is "preparing to mount a campaign to replace his father's political aide Steve Rotheram."
The anonymous party sources "said the move will reflect badly on the party leader."
"Mr Corbyn's son and his political secretary Katy Clark are both said to be seeking a seat in the Commons according to three separate party sources," the paper wrote.
"Two other party sources confirmed that both Seb Corbyn and Ms Clark's names have been touted as candidates for seats."
However, Jeremy Corbyn's head of strategic communications, James Schneider, told RT: "On background, it's completely untrue."
Further sources close to Corbyn messaged RT to say: "We are denying it. It's not true."
Labour HQ said an official denial, however, would have to come from the leader's office itself.
The Telegraph suggested the younger Corbyn's run for office would be part of a deal "struck with the National Executive Committee which would see seats divided between pro-Corbyn and moderate candidates."
Rotheram has recently announced he would not be re-running in his Liverpool Walton seat as he is seeking election as the city's mayor.
Seb Corbyn currently works for the shadow chancellor and Corbyn's right-hand man, John McDonnell.