Police waiting 5 months to analyze suspected pedophiles' computers – report
Published time: 30 Mar, 2017 12:49
Edited time: 31 Mar, 2017 12:03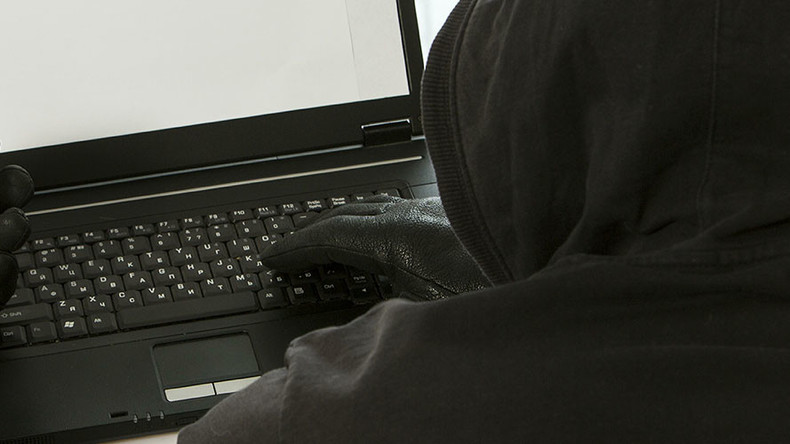 Child sex offenses reported in Greater Manchester have increased fourfold in three years, a new study says. The workload for police is reportedly so large they are facing a backlog of up to five months to analyze computers linked to suspected pedophiles.
The report, 'Real Voices, Are They Being Heard?', presented by Labour MP Ann Coffey, assesses improvements in protecting young people after nine men were jailed in 2012 for running a child sex exploitation ring in Greater Manchester.
The report widely praised Greater Manchester Police (GMP) and said "cultural changes" and "better training and awareness" had led to "significant increases" in reporting offenses, identifying offenders and intelligence tip-offs.
However, it criticized delays at the force's digital investigation unit. It highlights the case of a mother who reported her 13-year-old daughter was being groomed in 2013.
She handed her daughter's computer and mobile phone to police, but 10 months later they had heard nothing back from officers, the report says.
In the meantime, the male suspect had gone on to groom another girl and sexually abuse her. He was eventually charged and jailed for four and a half years in November 2016.
GMP said there had been an improvement in waiting times since June 2014, when there was a backlog of more than 16 months for non-urgent computer cases to be analyzed.
Data from December 2016 shows the oldest case awaiting investigation was five months, according to the report.
The report found the fourfold increase in identified child sex offenses, from 146 in 2014 to 714 in 2016, could be the "tip of the iceberg" because of under-reporting, especially among young boys.
It said the number of children classed as being at risk of sexual exploitation or being groomed in Greater Manchester has almost trebled to 1,732 since 2015.
The report also found a doubling of the number of known or suspected child sex offenders to 1,139 since 2014.
Police and Crime Commissioner Tony Lloyd, who commissioned the report, said while its findings were "shocking," it also "shines a positive light" on the police and other agencies working to tackle sex offenses against children.