British bosses fear losing key EU workers when Brexit bites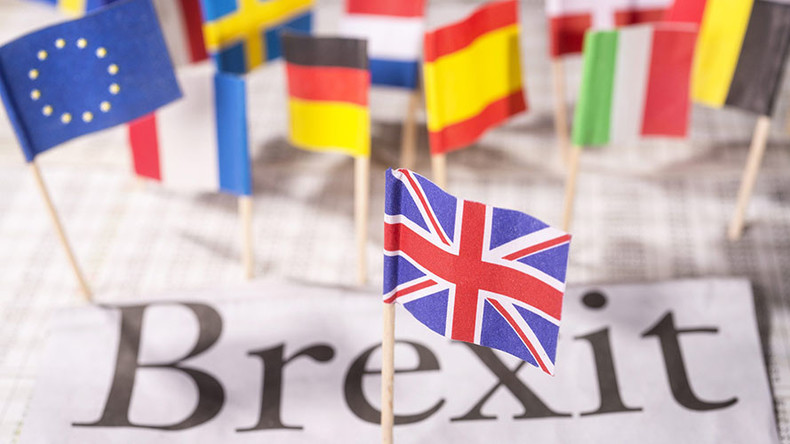 Over a quarter of British businesses are now worried their European staff will leave once Article 50 is triggered in March.
According to a study by the Chartered Institute of Personnel and Development (CIPD), a growing number of employers in health and education fear that workers from European Union member states will leave their jobs in 2017 due to Brexit.
Recent data from the group has already shown that firms in sectors relying heavily on EU workers are struggling to fill vacancies. Those most affected are companies in retail, manufacturing, food services, and health, where 45 percent of vacancies were left unfilled in late 2016.
The number of EU nationals seeking work in Britain has grown at a slower rate since the referendum.
Shortages of migrant farm workers were noticed from July 2016, with experts blaming the fall in the value of the pound for foreign workers' lack of interest.
"This is creating significant recruitment challenges in sectors that have historically relied on non-UK labour to fill roles and who are particularly vulnerable to the prospect of future changes to EU immigration policy," said CIPD labor market adviser Gerwyn Davies.
British Prime Minister Theresa May has vowed to implement tougher immigration controls when the country leaves the bloc – a move expected to be completed by 2019.
You may as well describe workers from the EU as a 'reserve army of labour' and have done with it /3

— Nicholas Lees (@NDMLees) February 13, 2017
But Britons are apparently already regretting the outcome of the vote. A Mirror newspaper survey revealed on Monday that, had the referendum taken place in February 2017, more than half the population would now opt to remain in the EU.
The poll showed 13.5 percent of those who voted to leave would now opt to stay in if given a second referendum. A total of 51 percent of those quizzed now said they would choose 'Remain,' with only 49 percent still opting to leave.
You can share this story on social media: