Muslim inmates in British prison 'hounded', restrained by guards 'keeping score'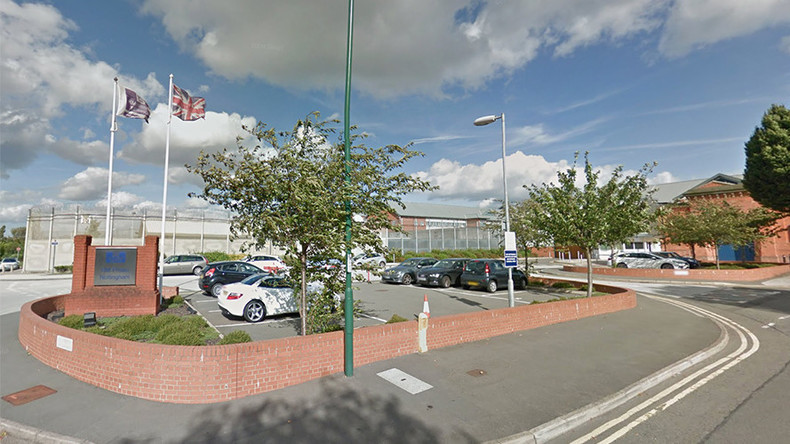 Eight members of staff at Nottingham prison have been suspended after complaints that they systematically provoked Muslim prisoners until they had to be restrained.
It is believed the staff "kept score" of who was able to goad the most inmates through a group conversation on messaging service WhatsApp.
"The officers are said to have engineered a confrontation so they could have reason to restrain inmates. The language they are said to have used was vile," a source was quoted in The Times as saying.
Officers allegedly targeted black and Asian inmates, as well as white Muslim converts and drug addicts. Points were then allocated by the number of restraints performed. It is believed that the prison staff also laid bets on who could score the highest.
A Prison Service spokesman said, "there is an ongoing police investigation into this matter, therefore it would be inappropriate to comment further."
According to an Independent Monitoring Board report, the system which is usually in place for complaints about discrimination was not being followed at HMP Nottingham for a total of eight months.
Nottingham prison holds over 1,000 adult and young adult men who have committed crimes such as kidnapping, arson and certain terrorism acts. Recent figures revealed that 14 percent of its inmates were black or Asian. Around 90 men in the prison identified as Muslim.