Dozens of guns seized from prisoners over last decade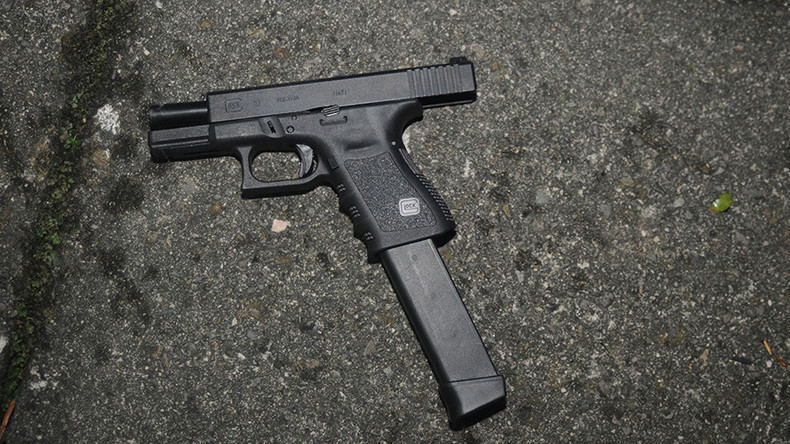 Almost 60 guns have been found in UK jails over the last 10 years, new figures indicate, as the justice sector calls for a new generation of prison officers with an "SAS-style mindset."
The latest figures on guns in prions were first reported by the Action on Armed Violence (AOAV) NGO, which accessed them via a Freedom of Information (FoI) request.
The statistic show that between 2005 and 2015 no fewer than 57 guns were found in English and Welsh prisons.
The figures also show that over that period the number did fall, with only one being found in 2014.
Read more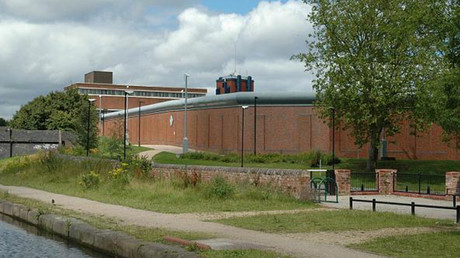 However, the Ministry of Justice (MoJ) said that it was not "possible to establish from our records the circumstances under which these items came to be in the possession of prisoners."
Despite the alarming number, the same FoI request claimed that "there were no recorded incidents of firearms being used in an attempted or successful escape from a prison establishment."
Iain Overton, director of AOAV, wrote in a blog on the NGO's website: "Given that the UK is relatively spared from the gun violence that we see, for instance, in the US, a surprising number of guns seemed to have found their way into HM prisons.
"It is reassuring that recent years have seen a sharp decline in the number of guns found, but this is still cause for deep concern."
Overton also warned that "the figures obtained by AOAV are just about the firearms that have been found. Many more might be out there, hidden away. It raises serious questions about security inside prisons and demands political answers as to what can be done to improve this situation."
The report comes as the government announced a scheme to attract top graduates into the prison industry.
It's being set up by the charity Unlocked and will aim to deliver a two-year master's degree for those who sign up, to be completed as they work on the frontlines of the prison service.
The charity said it was looking for applicants with an "SAS-style mindset," who can combine the skills of a police officer, counselor, teacher and social worker.