Only Iraq abuse inquiry-linked conviction so far is its own investigator, records show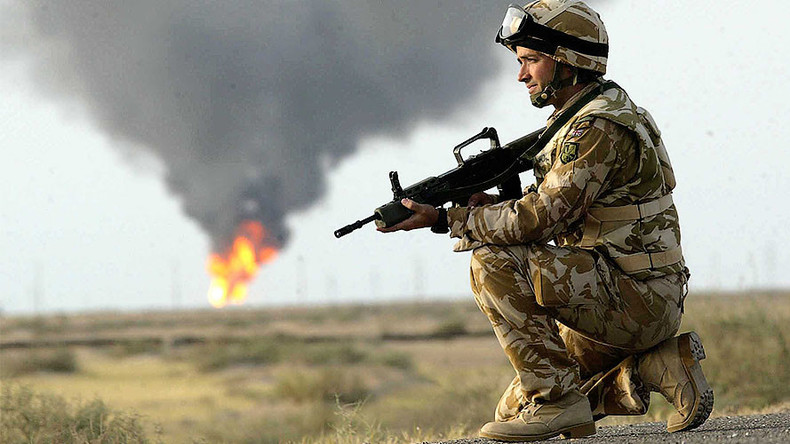 The only successful conviction in the Iraq Historical Abuses Team's history is of one of its own investigators, new documents claim.
The six-year investigation into abuses of civilians by UK troops during the Iraq occupation has been repeatedly attacked by campaigners, MPs, and even the prime minister for 'hounding' troops.
New details seem to indicate that the only conviction so far was of an unnamed IHAT investigator who attempted to use an expired police warrant card to access a military base under false pretenses.
Documents now seen by the Telegraph indicate that the retired police officer tried to access a UK military facility in 2011, but was refused entry by the guards at the gate.
"The Ministry of Defence Police (MDP) were contacted and he was suspended from IHAT duty either the same day or the day after. He was subsequently charged by the MDP and convicted at a Magistrates' Court," the records claim.
The man was unconditionally discharged, and while IHAT confirmed the incident to the paper, it added that the individual had not impersonated a police officer to troops under investigation.
"Clearly on this occasion, and under a previous contract supplier, this individual's actions fell short. As soon as IHAT became aware of the incident immediate action was taken and the person was suspended from duty," an IHAT spokesperson told the paper.
"Importantly, this was not a case of a member of the IHAT describing himself to military witness as a police officer and the IHAT is not aware of any such incidents. However, if this were to occur, immediate disciplinary action would be taken," the spokesperson added.
Read more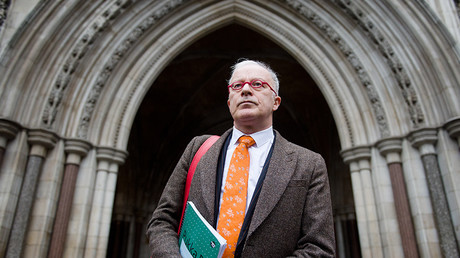 The new revelation follows the admission last week by Phil Shiner, a human rights lawyer formerly in charge of the now dissolved Public Interest Lawyers, that he was guilty of a number of counts of misconduct during his firm's investigations.
However, the Ministry of Defence (MoD), the defendant in most of the cases, has already paid out over £20 million in compensation to Iraqis detained or abused by the UK military – a total of 326 cases.