'Bomb proof' Brexit bill could be rushed through parliament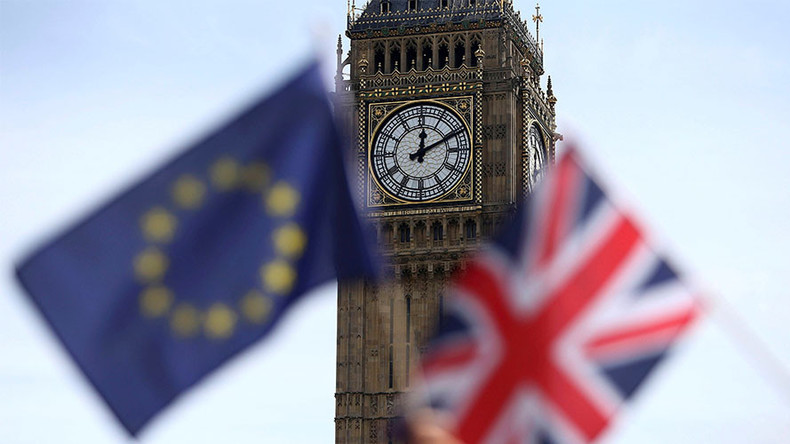 British Prime Minister Theresa May has created a "bomb proof" Article 50 Bill with the aim of rushing it through Parliament to make it almost impossible for MPs to delay the triggering of Brexit, it has been reported.
The "three line Bill" is expected to take just two weeks to be pushed through the Commons before going to the House of Lords, where it is understood the government hopes the peers will back down.
Read more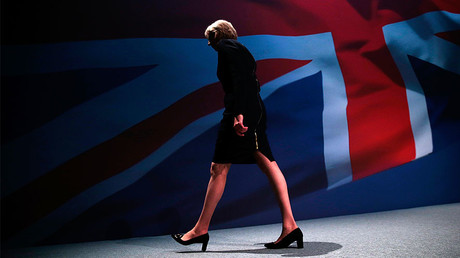 The express legislation has reportedly been prepared to ensure that May can still meet her March deadline for the triggering Brexit, despite a High Court ruling that plunged her plans into chaos this month.
The Bill will be so tightly drawn up that it will be very difficult for anti-Brexit MPs to amend, according to the Independent.
The High Court ruled that parliament must vote on whether the UK can begin the process of leaving the bloc and that May does not have the right to use her Royal Prerogative to invoke Article 50 alone.
MPs and peers must now give their consent, throwing into doubt whether May can stick to her timetable to get the Brexit ball rolling by the end of March and leave the EU by 2019.
The appearance of the new legislation is the first evidence that May is preparing for defeat in the government's December Supreme Court appeal, though her spokesperson insists she is "confident" that the ruling will be overturned.
Read more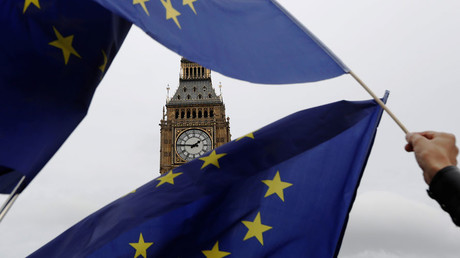 Sources told the BBC that the Bill will be introduced in the Commons immediately after the court gives its verdict at the beginning of January.
The revelation comes as Supreme Court Judge Lady Brenda Hale, who is hearing the government's case in December, said the EU referendum is not binding.
Hale, who is one of eleven justices that will hear the Brexit challenge, pointed to a government promise made six years ago that said any referendum "cannot be legally binding," but is rather advisory.
"As is well known, the referendum on whether the UK should leave or remain in the European Union produced a majority of 51.8 percent in favour of leaving. But that referendum was not legally binding on parliament," she told an audience of lawyers at a constitutional law lecture in Malaysia.
All Supreme Court justices are due to hear the case due to the importance of the hearing for constitutional law, as well as wider power dynamics between the executive and the legislature.