German V&A director quits after despair at Brexit vote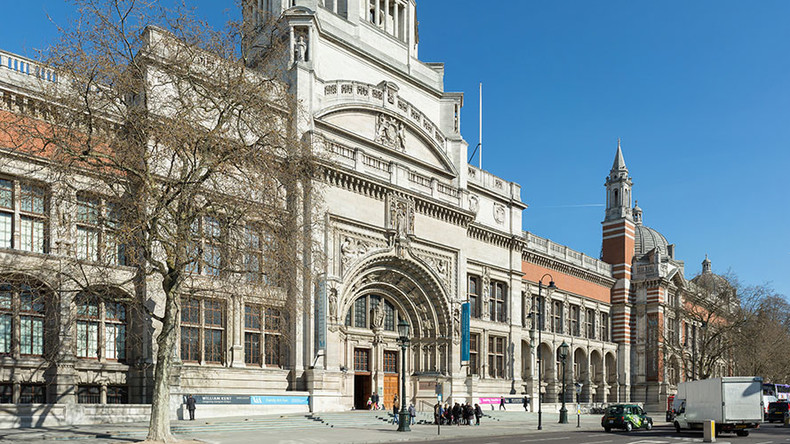 Victoria & Albert Museum director Martin Roth has reportedly decided to resign after five years at his post because Britain's decision to leave the EU has made his position untenable.
The 61-year-old said he wants to "become more politically engaged" after seeing the situation in Europe deteriorate.
He told the German radio station Berliner Zeitung that although he is sorry to be leaving, the political state of Europe "needed currently more than just good exhibitions."
Read more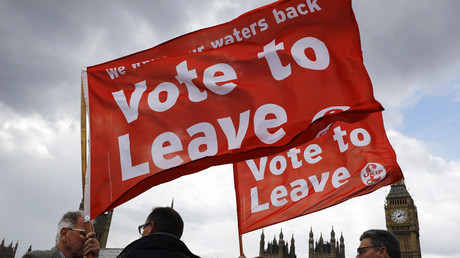 Roth called the art world's efforts to resist political and social threats "pathetic," and said the Europe he believes in may no longer exist.
"For me, Europe is simply synonymous with peace. I didn't want to be a German. I did not want to grow up in a country that had killed a huge part of its population. So for me, Europe always gave hope for a peaceful future, based on sharing, solidarity and tolerance. Dropping out always means creating cultural barriers and that worries me."
In an interview with Deutsche Welle shortly after the referendum took place, Roth had already shared his disappointment with the result, defining it as a "personal defeat." A concrete reason for his exit, however, was not given.
In London, Roth had been responsible for some of the V&A's most iconic shows, including the internationally acclaimed David Bowie Is exhibition and a retrospective on British fashion titan Alexander McQueen. His last work to be shown at the museum will be on pop culture and Pink Floyd.
Commenting on Roth's departure, V&A chairman of trustees Nicholas Coleridge said: "Martin's tenure as director has been marked by a highly successful period of creativity, expansion and reorganization of the V&A. He has made a significant contribution to the success of this museum, and the trustees are immensely grateful for all that he has achieved here.
"We are now starting the process of looking for someone to take on the role and are fortunate to have an exceptional team in place to lead its activities and help build its future with the new director."
Roth's next job will be as honorary president of the Institute for Foreign Cultural Relations (Instituts für Auslandsbeziehungen) in his city of birth, Stuttgart.