Best bar none! Woman gives prison 5-star review for 'respect & dignity' during incarceration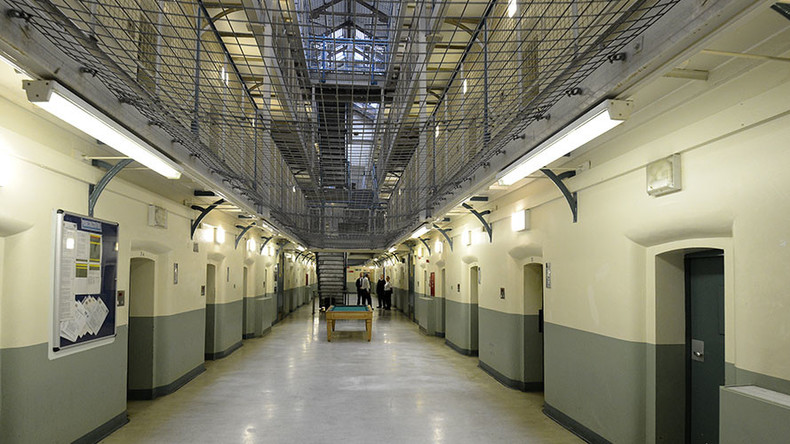 Staff at a Manchester prison were amazed to receive a glowing review of their services from none other than a former prisoner.
A handwritten letter was delivered to workers at the Cheadle Heath Custody Suite thanking them for the "respect and dignity" shown to the inmate during her two days in custody.
Read more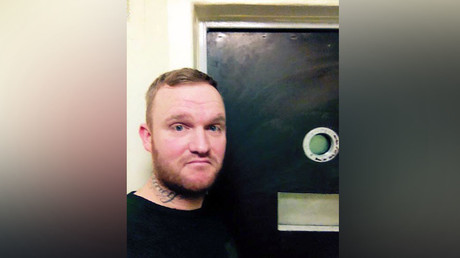 "I have spent many weekend bang ups but never have I been treated with the respect and dignity that the staff have shown me," read the letter shared by Great Manchester Police on Wednesday.
"It's the first time I ever had respect of police."
The woman had been detained after breaching her bail condition from a previous theft arrest and police confirmed she was later charged with both offences.
"People end up in custody for a number of different reasons and many are often in a very vulnerable state", Superintendent Chris Hankinson said.
"Our priority is to ensure they get the support they need and staff work tirelessly in incredibly difficult circumstances to achieve this.
"I'm grateful this lady took the time to thank the staff and I hope her next encounter with GMP is equally as pleasant, but on the right side of the custody door!"