Rise in transgender children puts British primary schools under pressure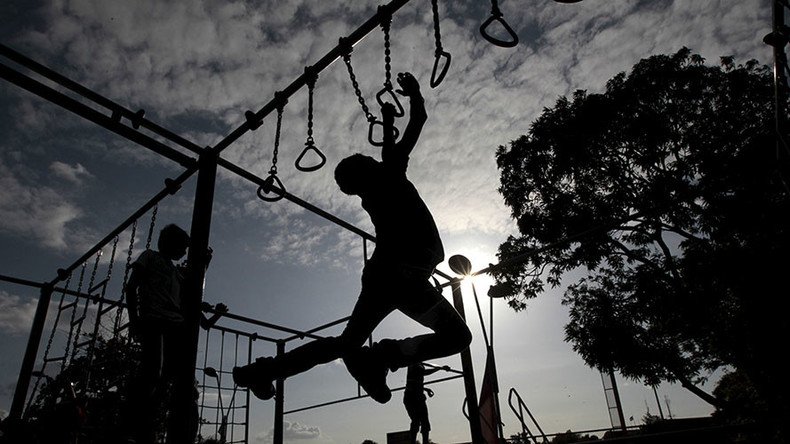 UK primary schools are attempting to enforce "trans-inclusive environments and curricula" as the number of British children who want to change their gender is at an all-time high.
England's only center for trans children and adolescents, the Tavistock Clinic, says the number of British children who want to change their gender has doubled in six months.
According to the Guardian, the clinic says it is under huge pressure, with many of the referrals involving children under the age of 10, including one three-year-old and 12 four-year-olds, the Guardian reports.
Schools are responding to the increasing numbers by creating "new gender neutral environments" and holding "transgender days" to encourage pupils to think about gender fluidity.
Others are getting rid of the distinctions between boys' and girls' uniforms. About 80 state schools, including 40 primaries, now have a gender-neutral stance towards uniforms.
In time, British primary school students could expect to take part in non-gendered biology lessons, classes on creating unisex spaces, and physical education lessons mixing boys and girls together, the Guardian reports.
Stories are emerging of boys at all-boys' schools who are being asked to be identified as girls, and vice versa.
Helen Porter, a science teacher at an all-girls' school, told the newspaper that in one year 11 cohort, two pupils requested to stay on as young men. She says the fact it was a single-sex school made that more challenging, but the school offered them places.
The uniform policy in sixth form allowed for trousers, the toilets were already non-gender specific, and the chosen names and male pronouns were used by all, Porter says.
"A lot of it is just respecting his right and wishes to be treated as a young man.
"But as a school, there was as much concern for making all the other students in sixth form feel comfortable as there was for making them feel comfortable. After all, when they signed up for a girls' sixth form, they weren't expecting a young man [in it]."
Susie Green, the chief executive of Mermaids, a charity which supports young people with gender variance, says there has been some progress, but some schools continue to be obstructive.
In one recent case a school rejected a family's request that their eight-year-old should be addressed as a boy and allowed to wear a boy's uniform.
She says the parents went to the local authority and the local authority backed the school. The case has since been referred to the Equality and Human Rights Commission.
In another example, a school reported a case of a nine-year-old who identified as a girl to social services, because they were worried the mother was making it up and emotionally abusing her child.
You can share this story on social media: