British demand for sex change procedures booming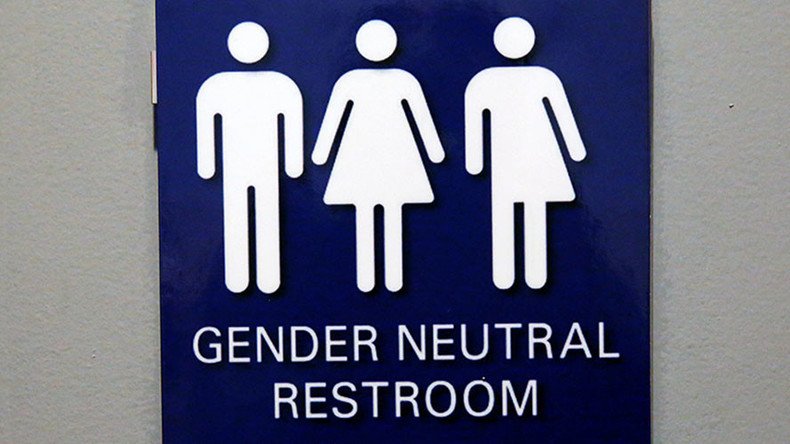 Britons seeking gender reassignment treatments have surged in number over the last decade. Referrals to all 14 of the UK's gender identity clinics (GICs) have seen a rise, with several reporting upticks of 700 percent.
According to figures obtained by the Guardian through the Freedom of Information Act, London's Charing Cross Clinic, Britain's oldest and largest adult center, has seen referrals nearly quadruple in the last decade, from 498 in 2006-07 to 1,892 in 2015-16.
England's only center for children and adolescents, the Tavistock Clinic, reported a 50 percent increase in referrals each year since 2010-11 and an unprecedented spike of 100 percent, from 697 to 1,398 referrals in the last year.
A Nottingham clinic experienced a 28-fold increase in referrals in eight years, up from 30 in 2008 to 850 in 2015.

"It obviously can't continue like that forever because we'd be treating everyone in the country, but there isn't any sign of that leveling off," James Barrett, consultant psychiatrist at the Charing Cross Clinic, told the paper.
Dr. Leighton Seal, a consultant endocrinologist at the Charing Cross Clinic, attributes the rising figures to increased acceptance.

"I think the societal change has been really important, society is more tolerant, more accepting and people who are gender-nonconforming are a lot more visible. I think trans people have also found their voice as well," he told the Guardian.
READ MORE: Delayed transgender treatments causing self-harm, suicide – UK watchdog
The rising number of referrals has led to increased waiting times for patients. On average, waiting times for a first consultation appointment at a GIC are nine months for adults and 4.5 months for children.
Waiting times for a first appointment at a gender identity clinic are about nine months on average for adults and half that for children, the paper reports. One in six adults waits more than a year to be seen.
In 2015-2016, the National Health Service (NHS) allocated an additional £4.4 million (US$5.7 million) to gender identity services, with further funding expected for the following year.
"We're keen to get waiting times down as quickly as we possibly can," the chair of the NHS England gender task and finish group, Will Huxter, said.
You can share this story on social media: