Brexit already a catastrophe for British scientists, survey finds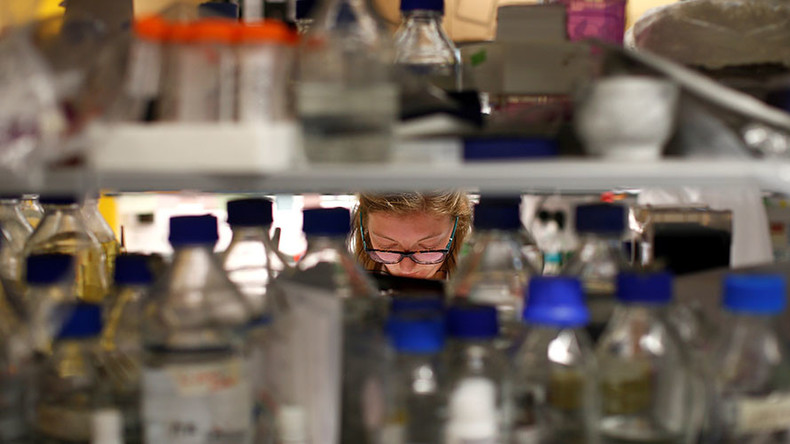 A new survey claims that the UK's decision to quit the EU has led to catastrophic consequences for science, as British researchers are now viewed as financial risks and consequently forced to leave EU-funded projects and step down as leaders from studies.
Read more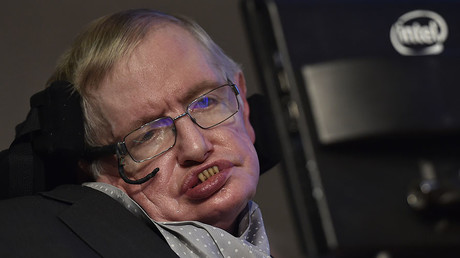 The research was gathered confidentially by the UK's Russell Group universities – 24 elite institutions across the UK – and commissioned by The Guardian.
Among the universities are the world-renowned Oxford, Cambridge, Edinburgh, University College London and, Imperial College.
So what does this discrimination against UK scientists actually look like, according to the survey?
One EU project officer reportedly advised a lead investigator to drop all British partners from a consortium because he doubted that the UK's funding could still be counted on. He also wrote a note implying that the contract to launch the project, which is set to start in January 2017, would be delayed until the UK signs a new deal with the EU if any of the British companies stayed on as participants.
The survey also stated that British researchers began experiencing problems straight after the referendum in June.
UK scientists get around 1 billion pounds sterling (approximately $1.3 billion) in funding from EU programs like Horizon 2020, but after Brexit, the conditions of UK-EU collaboration will have to be entirely renegotiated.
A major UK university said in the survey that, since June, they have seen "a substantial increase in definitive evidence that EU projects are reluctant to be in collaboration with UK partners, and that potentially all new funding opportunities from Horizon 2020 are closing."
The survey stated that researchers in the natural sciences, engineering, and social sciences have been the worst affected.
Read more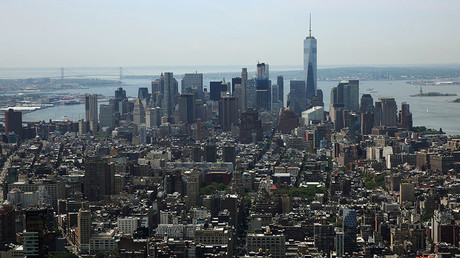 At least two social science projects involving Dutch universities have been told that UK partners are no longer welcome, a Russell Group university said in the survey.
Oxford is no exception. The university's chancellor, Chris Patten, said last Friday that their "research income will of course fall significantly after we have left the EU unless a Brexit government guarantees to cover the shortfall."
And there is another problem. UK scientists have been refusing to participate in bids for EU funds out of financial fears and their unwillingness to be "a weak link."
With no more than 12 percent of Horizon 2020 bids ending in success, the risk and trouble a scientist needs to endure to apply now outweighs the potential for a positive outcome, Joe Gorman, a senior scientist at Sintef, Norway's leading research institute, told The Guardian.
UK science minister Jo Johnson expressed concern for the future of joint initiatives with his EU counterpart Carlos Moedas, but later insisted the situation was "business as usual."
Researchers fiercely disagree, and say that politicians have no clue about what is really going on.
"I strongly suspect that UK politicians simply don't understand this, and think it is 'business as usual,' at least until negotiations have been completed. They are wrong, the problems start right now," Gorman said.
Now, EU partners are expecting UK partners to bring more to the table to justify the risk, Xavier Aubry at Zaz Ventures, a consultancy that works with consortiums to win Horizon 2020 funding, said.
"We are becoming more strict. But we are not telling people to stop working with the UK," Aubry added.