Brexit may have cost US and EU banks $165bn - study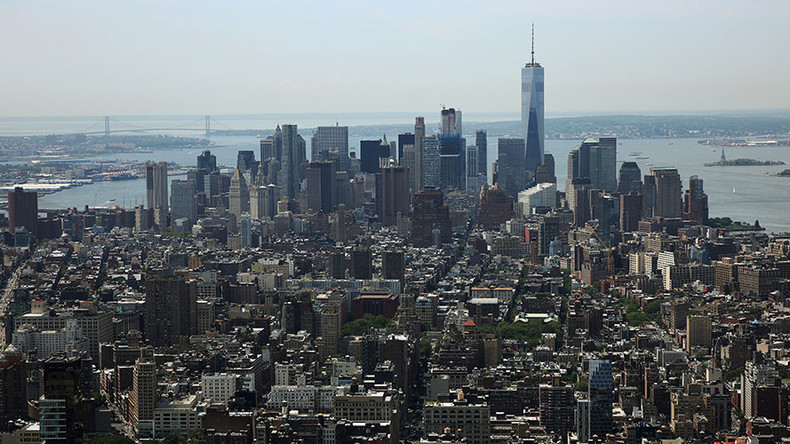 The UK quitting the European Union may have cost the largest European and American banks $165 billion, according to data compiled by New York University economists.
NYU research shows Brexit increased the vulnerability of the world's largest financial institutions.
The model is basically a simplified stress test for global lenders, centered around surveys among traders on risks and the cost of bank assets. The data is used to estimate how much extra liquidity the financial institutions would need and to forecast the after-effects in the case of a serious crisis.
READ MORE: Germany's economic growth outlook at risk over Brexit – IMF

Before UK's historic referendum, the model revealed the banks were rather more fragile than the official stress tests signified. According to the research, as of May, major banks in the US, UK, Germany, France and Italy with total assets of more than $500 billion would have a combined capital shortfall of $998 billion.
The shortage significantly increased after the Brexit vote. As of June 28, it stood at $1.163 trillion, an increase of $165 billion.
READ MORE: Britain's FTSE index hits 10-mo high despite Brexit hysteria

Analysts expect Brexit to undermine UK's economic growth with an unavoidable fall in profits and difficulties in paying back corporate and personal loans. They also express concerns about EU growth and the possibility of other countries following Britain. In the US, profits will probably suffer on worries that Brexit will trigger the Federal Reserve to keeps interest rates lower, according to the experts.
You can share this story on social media: