'Trump is right!' European NATO allies aren't paying fair share, says UK diplomat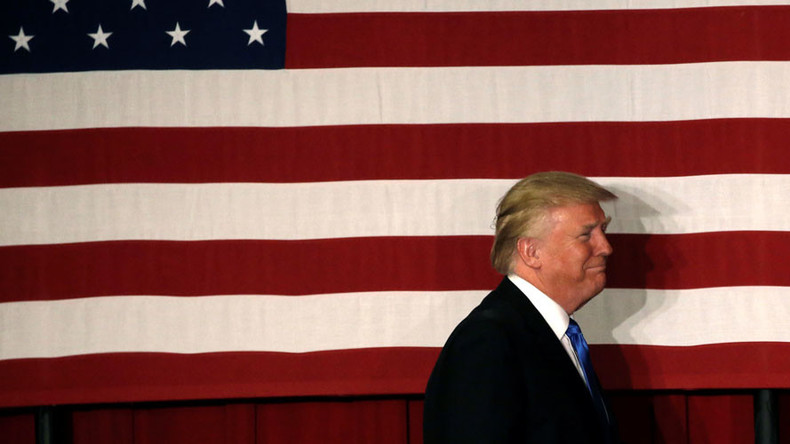 Presumptive Republican nominee for the White House Donald Trump is "right" to criticize European nations' commitment to NATO spending, Britain's representative to the US-led alliance claims.
Sir Adam Thomson, the Permanent Representative to NATO, said Trump's claim that European states are not pulling their weight is accurate in the face of today's security challenges.
"NATO is the cornerstone of UK national defense, and NATO is at the heart of European defense," Thomson told the Telegraph Thursday.
"So Donald Trump [is] right about one thing, which is that Europeans do need to start pulling their weight when it comes to investing in defense."
Thomson said they should not "expect to lean so heavily on the United States to bankroll Europe's security and defense."
Read more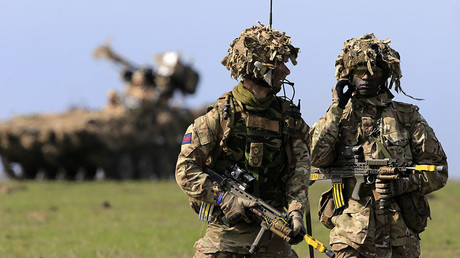 The UK is one of the few nations to meet the symbolic 2 percent of gross domestic product (GDP) to the military alliance.
Thomson said the UK would make its 'pull your weight' message "loud and clear" at the next NATO summit, which will be held in Warsaw in July.
Since becoming Britain's man at NATO, Thomson has developed a reputation for hawkishness. His messages are often contradictory, however.
In May, he told Defence News the new "deterrence" is unlike the Cold War in every sense but its basic concepts.
"I think modern deterrence is referred to in order to emphasize this is not a return to the Cold War," he argued, before adding the "basic concepts of deterrence haven't changed."
Referring to a forthcoming NATO conference, he said: "The way we choose to implement it in order to dissuade potential adversaries from doing bad things, persuade them that the costs outweigh the benefits, are going to be, and you'll see this at Warsaw, really quite innovative."
He emphasizes NATO doctrine would be "light, mobile, responsive" with a "heavy emphasis on situational awareness, a recognition of the enduring importance of clear messaging."