Craig gives James Bond the Goldfinger... despite £68mn offer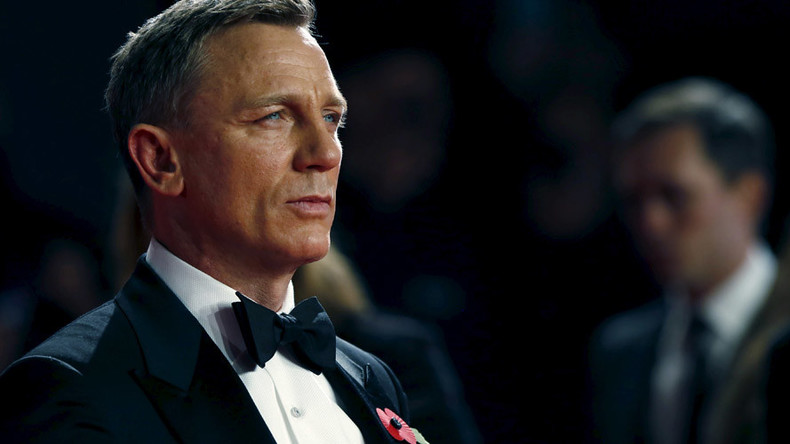 James Bond star Daniel Craig has reportedly told studio bosses he's "done" playing 007, turning down a £68 million deal to film two more movies.
Craig was the highest-paid actor to play the role, netting £38 million (US$55 million) for the four films he has appeared in.
The 48-year-old, who told interviewers last year he would rather "slit my wrists" than agree to do another Bond film, has reportedly told MGM management he is "done" despite them throwing "huge amounts of money at him."
Read more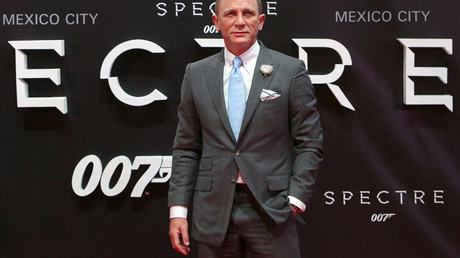 The Daily Mail reports an LA film source as saying: "Daniel is done - pure and simple - he told top brass at MGM after Spectre. He had told people after shooting that this would be his final outing, but the film company still felt he could come around after Spectre if he was offered a money deal."
It comes after a bookmaker suspended betting on who will be named the new Bond following a large wager being put on British actor Tom Hiddleston taking the role.
Idris Elba and Damian Lewis are two other actors in line to fill the role.
Craig, who has played Bond since 2005, has helped secure more than £2 billion in box office revenues for Spectre, Skyfall, Quantum of Solace and Casino Royale.
He is now said to have turned down a deal for two more movies, which would have included endorsements and a co-producing role.
The source said a knee injury Craig suffered during filming for a scene in Spectre had helped him realize "it was a journey with an ending."
But the BBC is reporting separate sources as saying Craig is yet to make a decision about his Bond future, and "no decision is likely to be made for a while."