Bond betrayed? 007 banned from Parliament
Published time: 8 Mar, 2016 17:24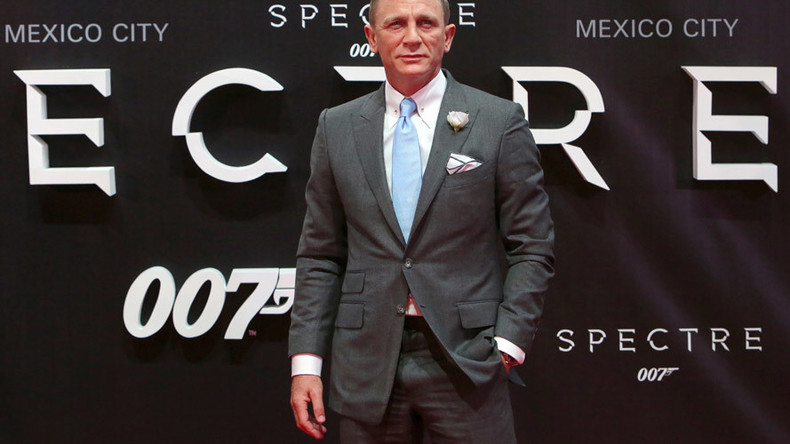 Fictional super-spy James Bond has been betrayed by his own government after Westminster City Council rejected an application to project an image of Bond actor Daniel Craig onto the side of Parliament's Elizabeth Tower, home of Big Ben.
The stunt was planned to celebrate Bond's London heritage and the role of Parliament in Spectre, the latest film in the 007 series.
However, the local authority rejected the plan, calling the stunt "wholly inappropriate."
"The imagery would diminish the appreciation of the building compromising its historic integrity," the council said.
"By virtue of its size and illumination the advert would also harm the visual amenity of the Westminster Abbey and Parliament Square Conservation Area as well as the Westminster World Heritage Site."
House of Commons Speaker James Bercow had supported the proposal, but said it was up to the local council to decide.
A spokeswoman for Mr Bercow said: "All requests to beam an image on to Big Ben require the agreement of the Speaker but it is ultimately a matter for Westminster City Council as to whether to grant permission for any such displays to take place."