NATO not doing enough to prevent extremism says UK general, amid accusations against Turkey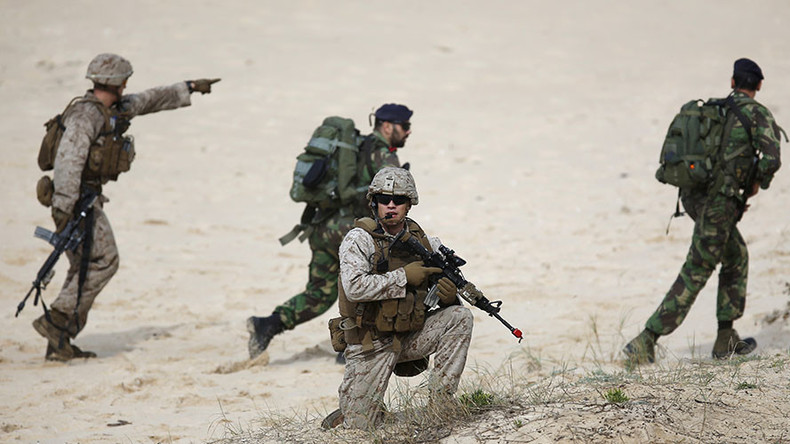 NATO is not doing enough to prevent extremism in member states, according to Britain's alliance commander General Sir Adrian Bradshaw. His comments come shortly after NATO member Turkey was accused of allowing Islamists into Europe.
Bradshaw gave his backing for a program run by Middle Eastern nation Jordan which fosters "tolerant" Islam, and warned that members of the alliance are not doing enough to reduce extremism.
Speaking to the BBC, he said: "There is a lot more that can be done to support nations who are running their own counter-radicalization programs."
He explained how Jordan offered a program to train imams.
"In particular, for example, I've become aware of the program sponsored by King Abdullah of Jordan and delivered by Prince Hashim to train imams in the tolerant, traditional form of Islam, which incidentally was the traditional form that was found in the Balkans, and in so doing reduce the scope for radicalization of populations there."
However, the King of Jordan warned last month that NATO member state Turkey is allowing Islamic State-linked (IS, formerly ISIS/ISIL) terrorists into Europe.
Read more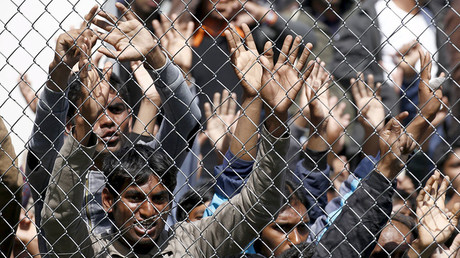 King Abdullah made the remarks during a meeting with members of the US Congress. He warned Islamic extremists are being "manufactured in Turkey" and subsequently "unleashed" in Europe.
He also told the congressmen not to stand for Turkey's continued alleged part in buying Islamic State oil.
"The fact that terrorists are going to Europe is part of Turkish policy," said King Abdullah.
While the meeting was actually held on January 11, the contents of Abdullah's speech were only leaked by the Middle East Eye in March.
Jordan and Turkey are, in theory, working together to eradicate Islamic State in both Iraq and Syria, but the King is reported to have been angered by Turkey's newfound relationship with the EU.
The EU has strengthened its ties with Turkey by offering better diplomatic relations in return for Turkey stemming the flow of refugees into Europe. Jordan, however, remains bitter that it is caring for a disproportionately larger number of Syrian refugees near the border.