Ashes mistaken for ketamine by airport security sees Brit jailed for 5 days
Published time: 15 Mar, 2016 17:41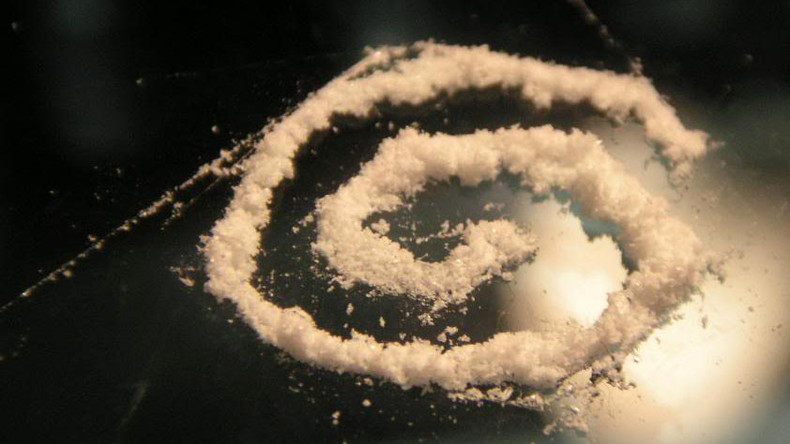 A British man was detained by Canadian authorities for five days after his friend's cremated remains were mistaken for ketamine by customs officials.
Russel Laight was arrested after his flight from Heathrow to Canada was diverted to St. John's International Airport in Newfoundland due to bad weather.
Laight, from the West Midlands, described his confusion when officials searched his bag.
"When they looked through my bag and were suspicious of something in there I was convinced that someone had put something in there. Then I realized, 'it's got to be my buddy's ashes,'" Laight told the Telegraph.
Officials suspected the ashes contained the illegal drug ketamine and subsequently arrested Laight for federal offences.
Laight had been warned he may face two months in jail due to the seriousness of the case, but he was eventually released after just five days once officials had carried out further tests.
"I'm really cheesed off this happened in the first place. I was treated like a criminal. Being locked up for five nights and unable to prove your own innocence was so surreal – it was like being in a film," said Laight.
He had been traveling to Canada to scatter the ashes of his friend Simon Darby, who died from cancer last December.
When asked how his late friend would have reacted, Laight told CBC: "Simon's a bit of a comedian, he'd just be laughing at it at the moment."
Laight was eventually reunited with his friend's cremated remains in Halifax Airport, Canada, and said he was relieved the whole experience was over.
"I feel a lot more relaxed now I've got the ashes back, I didn't think we would get them to be honest," he said.
After his stressful week behind bars, the Brit said he intends to seek compensation.
"It was very emotional talking to my family. I'd like some compensation for the fact I was locked up for five days, but there been no mention of it," Laight told the Telegraph.
He and friend Richard Croft hope to now complete their mission and scatter their late friend's ashes in Nova Scotia.