Legendary '5th Beatle' George Martin dies at 90
Published time: 9 Mar, 2016 08:44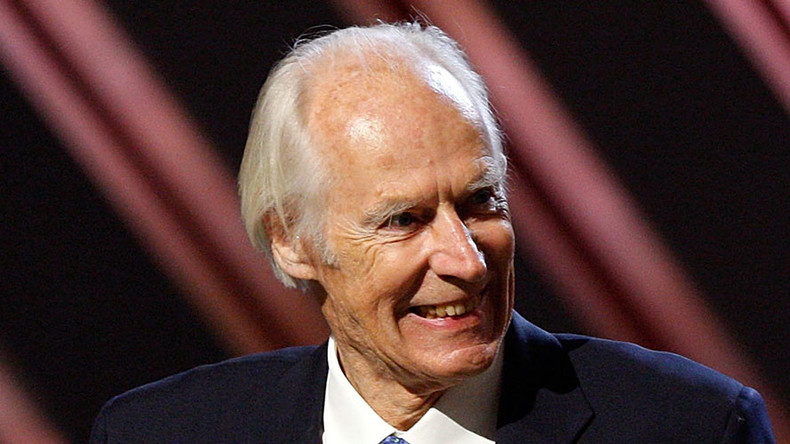 Beatles producer George Martin has passed away aged 90, it was reported by the cult band's drummer Ringo Starr over Twitter. Martin had such an immeasurable influence on the group's creative process he was often called "the fifth Beatle."
It is fair to say the band owes much of its success to Martin, who signed them in 1962 to his label Parlophone, which was famous for releasing comedy records at the time by the likes of legendary actor Peter Sellers.
The musical heavyweight was behind 23 US and 30 UK No. 1 singles, the Guardian reports, not to mention his work with dozens of cult musicians, as well as two James Bond themes.
Sir George's career spanned five decades and included work on a staggering 700 records. Most of his work achieved phenomenal success, and brought fame to many other musicians we have come to know as legends, including Shirley Bassey, Gerry and the Pacemakers, and others. It was later that he moved on to the likes of Elton John, Kenny Rogers, Jeff Beck, even Celine Dion.
He was knighted in 1996, a year before The Beatles' Paul McCartney.
READ MORE: Hair-raising auction: Decades old tuft of John Lennon's barnet to sell for $12k
Universal Music later officially confirmed the news about his death to Hollywood Reporter.