London teen left UK to join PKK, fight ISIS, court hears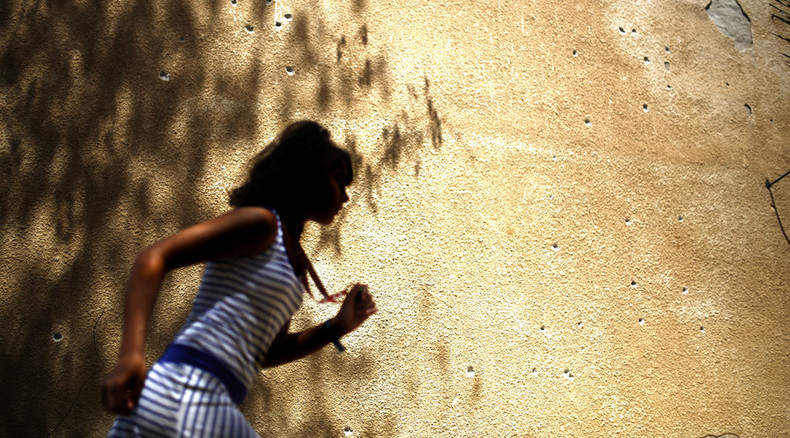 A teenage girl left her London home last autumn in an attempt to join the Kurdistan Workers' Party (PKK) involved in the struggle against Islamic State, telling her parents she wanted to be a "militant," an Old Bailey jury heard.
Silhan Ozcelik, 18, left her north London home last October and travelled to Brussels in order to join the PKK, indicating in a letter and video left behind for her parents that she would then travel to wherever the party sent her.
"As you read this letter at this moment I will have joined the PKK ranks. Believe me this is the right thing for me to do. I am so happy right now that I have become a militant," her letter read.
The teenager is being tried for "engaging in conduct in preparation for giving an effect to an intention to commit acts of terrorism" under the Terrorism Act 2006.
Prosecutor Dan Pawson-Pounds told the jury that Ozcelik, who is of Kurdish descent, said in the video: "Maybe I will go to Kobani [in northern Syria], or I will not go. That is a different matter. It is up to the PKK to decide. But I see myself as a fighter, I see myself as a militant, a guerrilla."
She is alleged to have said she wants to fight for "all people, and all women."
The prosecution argues Ozcelik travelled to Belgium for "political and ideological" reasons and that she had a "strong interest in Kurdish independence."
The teenager has been held at Holloway prison since her arrest in March. She was first detained at Stanstead airport, upon her return to the UK from Belgium in March.
The PKK, a Kurdish rebel organization listed as a terrorist group by the UK, has been fighting against Islamic State (IS, formerly ISIS/ISIL) in Syria.
Judge John Bevan told the jury that although the case is about terrorism, it was essential they put "any prejudice aside based on the events of last Friday in Paris, which incidentally has nothing to do with the case we are about to try."