Paris attacks: Middle East interventions 'coming back to haunt' West, says Ken Livingstone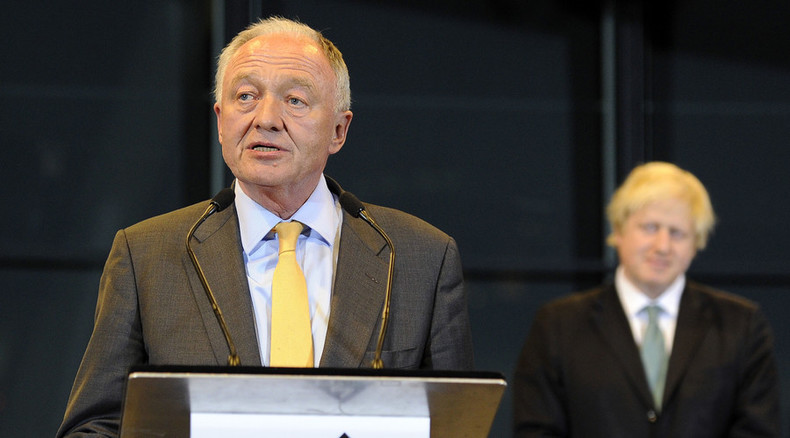 The terrorist attacks on Paris, which left more than 120 people dead and over 300 injured, are an example of Western military intervention in the Middle East "coming back to haunt" its populations, former mayor of London Ken Livingstone has said.
Livingstone told the BBC on Monday that aggressive action taken in Iraq and Afghanistan by Western powers has led to a rise in terror attacks in the West.
"All these terrorist attacks, the statements they make on their websites and so on are all about foreign policy."
"I don't think Islamophobia is a major factor in all of this, it's the endless interventions of Britain and America and France in Arab countries that has come back to haunt us," he told BBC Radio 4's Westminster Hour.
The attacks in Paris were claimed by Islamic State (IS, formerly ISIS/ISIL). French President Francois Hollande says the massacre was planned in Syria and orchestrated from Belgium.
IS propaganda claims the attacks were vengeance for French airstrikes against the extremist group in Syria.
Livingstone said Western powers are no longer a "credible" coalition in the Middle East.
"After the fiasco of Afghanistan and Iraq, Britain and America and France are just not credible in this.
"If we are to defeat ISIS we've got to have a coalition of the UN. It's got to be Chinese troops, Russian troops, Brazilian, South African. It can't just be the West intervening in the Middle East, largely because of its oil interests."
His remarks come after Labour party leader Jeremy Corbyn warned against further military action in Syria and Iraq, saying that hasty, unplanned action is likely to lead to "more conflict, more mayhem, and more loss."
Read more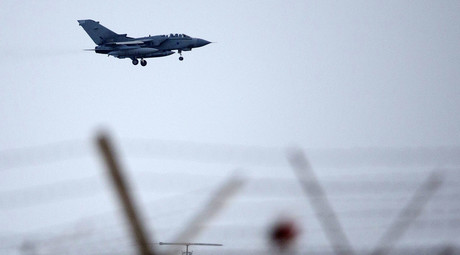 Speaking to ITV, the Labour leader said there needed to be a coherent strategy to tackle the extremist organization, and cast shadows over Britain's arms deals with Middle Eastern countries like Saudi Arabia.
"Who is arming ISIS, who is providing safe havens for ISIS?" he asked.
"To get there you have to ask questions about the arms everyone's sold in the region, the role of Saudi Arabia in this. I think there are some very big questions and we have to be careful."
However, the atrocities in Paris have been used by Prime Minister David Cameron and his allies to bolster support for air strikes against Syria.
Cameron told the BBC Britain stands in "total solidarity" with France and will do "everything we can" to defeat IS, adding that he won't hold a vote in Parliament on extending UK airstrikes from Iraq into Syria until he can be sure MPs will back it.
"I have always said I think that it is sensible that we should [launch air strikes in Syria]. ISIL don't recognize a border between Iraq and Syria and neither should we, but I need to build the argument, I need to take it to Parliament, I need to convince more people," Cameron said.
"We won't hold that vote unless we can see that Parliament would endorse action, because to fail on this would be damaging; it is not a question of damaging the government, it is a question of not damaging our country and its reputation in the world."