Chemical leak in Scottish leisure center leaves 'multiple casualties'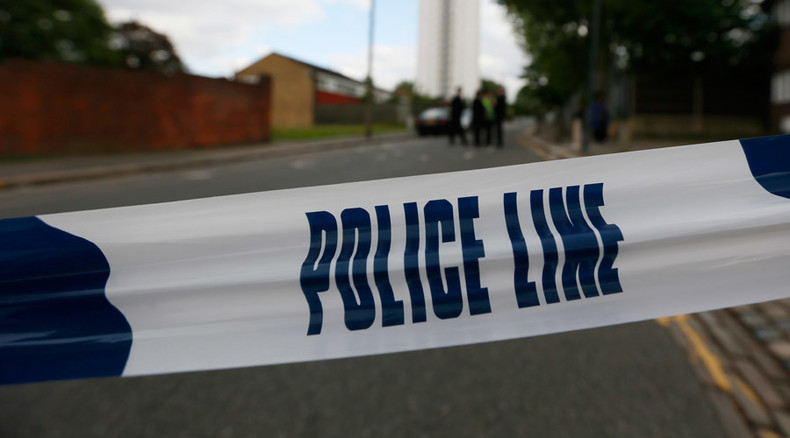 Multiple casualties have been reported a leisure center in St Andrews, Scotland, following a suspected chemical leak.
Emergencies services cordoned off and evacuated the East Sands leisure center, which has a swimming pool and flume rides, after a suspected sodium hypochlorite leak was discovered.
Three fire engines and 15 ambulances arrived at the scene in Fife shortly after 13.00 BST on Tuesday.
Scottish Ambulance Service said the injured would be taken to hospital, with triage teams treating several people at the scene.
They additionally told the Independent there were "multiple casualties", but said there had been no fatalities.
Those affected are not thought to be in a serious condition.
Sodium hypochlorite is a chemical compound which becomes bleach when it comes into contact with water.
Some 19 people are thought to be being treated for "minor breathing irritation", Scottish Fire and Rescue Service said.
There are currently 55 fire fighters at the scene helping to tackle the leak.
A Scottish Fire and Rescue Service spokesman said: "SFRS committed three breathing apparatus teams in gas-tight suits to isolate the power in the plant room and search the building – all persons were accounted for.
"There are currently 13 SFRS appliances in attendance including five pumping appliances, a control unit, an emergency support unit and a hazardous materials appliance."