Christmas every day: Bonus bonanza for City bankers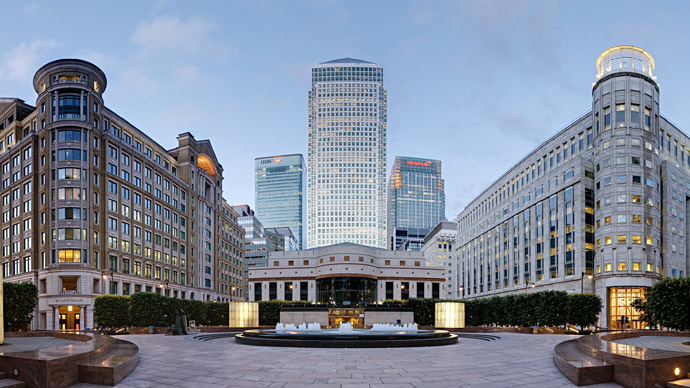 Annual bonuses for bankers working in London's financial sector are expected to rise by an average of 21 percent, according to a recent survey. Salaries were also found to be increasing, with the average finance salary at just under £100,000.
The figures, presented in a survey by recruitment firm Astbury Marsden, found that two-thirds of bankers are expected to receive a Christmas bonus, an increase of 5 percent on 2013. A further 40 percent believe that their bonus will be increased.
The survey, which polled 1,500 senior City staff, also found that the predicted increase would take the average bonus to £124,680, nearly £100,000 more than the average annual UK salary.
Adam Jackson, director of the firm, said the increase was due to "significant improvements" in business conditions.
"Despite shareholder and public pressure to limit bonuses and with the EU bonus cap now set to be introduced at the start of 2015, City staff clearly feel that their employers are in the position to reward them well."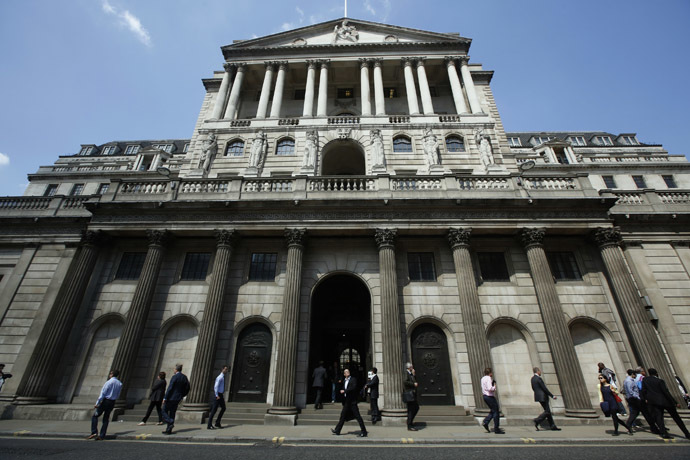 In recent months there has been substantial public pressure to cap the bonuses of senior banking staff. The latest bonus bonanza will be awarded just weeks before a new EU law, which comes into force in January, will cap bonuses to 100 percent of salary pay.
The survey, however, found that salaries too are on the rise with the average base rate rising by 8 percent to £96,458. This marked the first increase in salary since 2011, suggesting the financial sector is experiencing some recovery.
Astbury Marsden found that not receiving a satisfactory bonus would prompt a change of career for bankers, with over half of respondents saying they would change jobs or move to a different employer if their bonus was not up to standard.
Firms are already attempting to find loopholes in the new EU law by created "role-based" payments and "top-up fees" for those who have earned more.
The bonuses will reportedly be scrutinized by the Financial Conduct Authority, which has issued a warning to banks not to reward employees who have behaved unethically.
Speaking after the decision to cap bonuses made in April, Cathy Jamieson, Labour's shadow treasury minister, highlighted the discrepancies between bonuses in the financial sector and those who continue to struggle on the breadline.
She said "people facing a cost-of-living crisis" are "rightly angry" about the "excessive rewards in the banking sector."
The survey also highlighted the continuing gender-based pay gap in the finance industry. Women's salaries were, on average, just 84 percent of their male counterparts'.
You can share this story on social media: